I am a destination wedding photographer and many of the weddings I am photographing take place on the beautiful island of Oahu, where every day offers an amazing landscape. But photographing Erika & Michael's wedding at Turtle Bay Resort, is hands down my favorite wedding of 2016. I absolutely LOVE Hawaiian weddings, and especially when they're taking place on Oahu's North Shore! Turtle Bay Resort offers everything a Hawaiian Wedding should. From ocean views, to breath-taking sunsets, not to mention incredibly beautiful rooms and a gorgeous venue overlooking the ocean.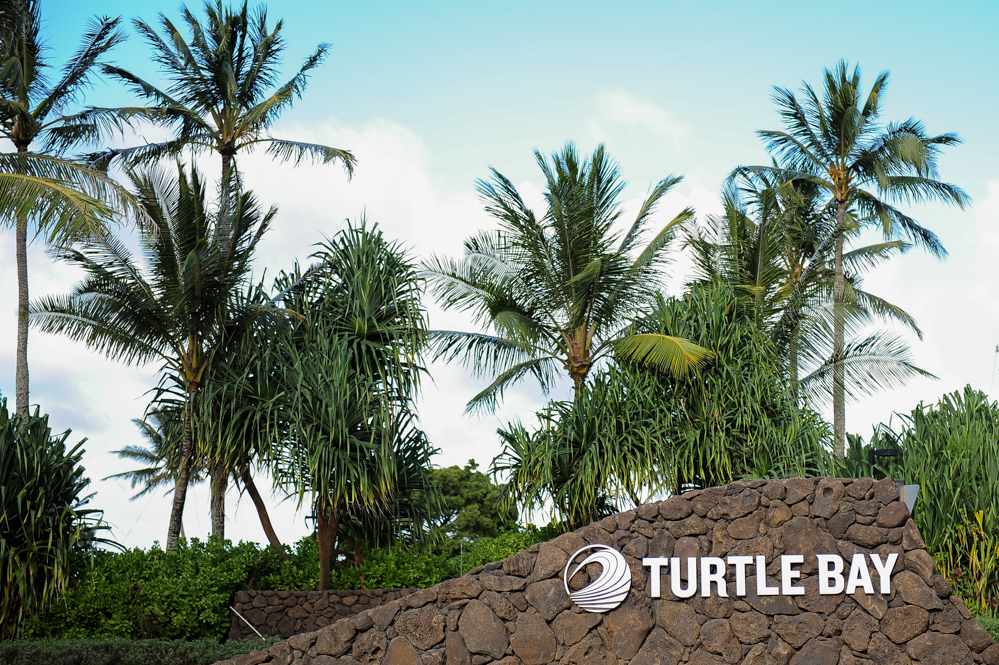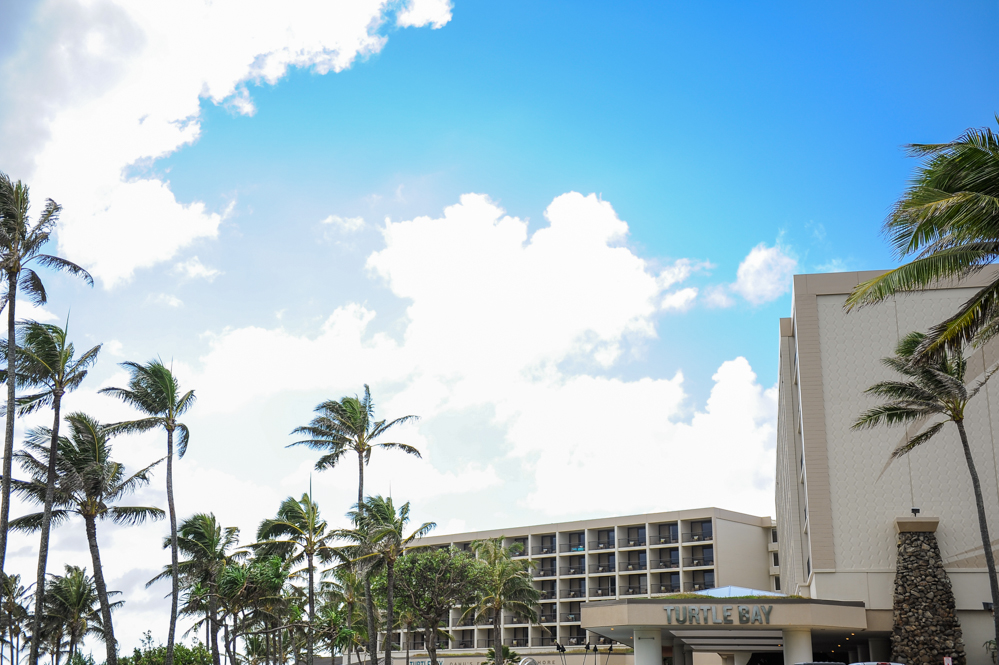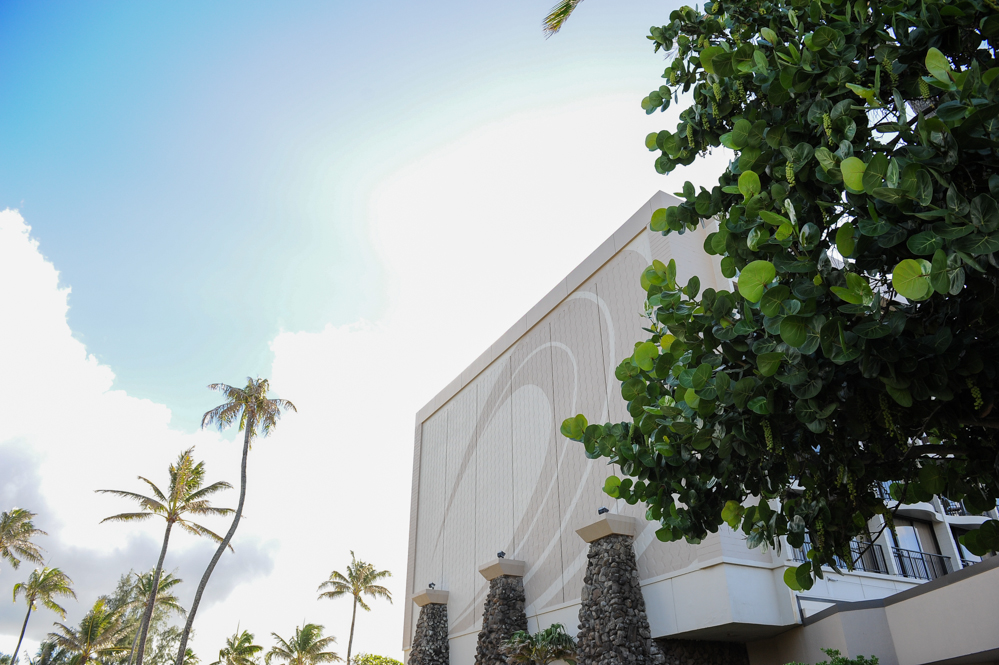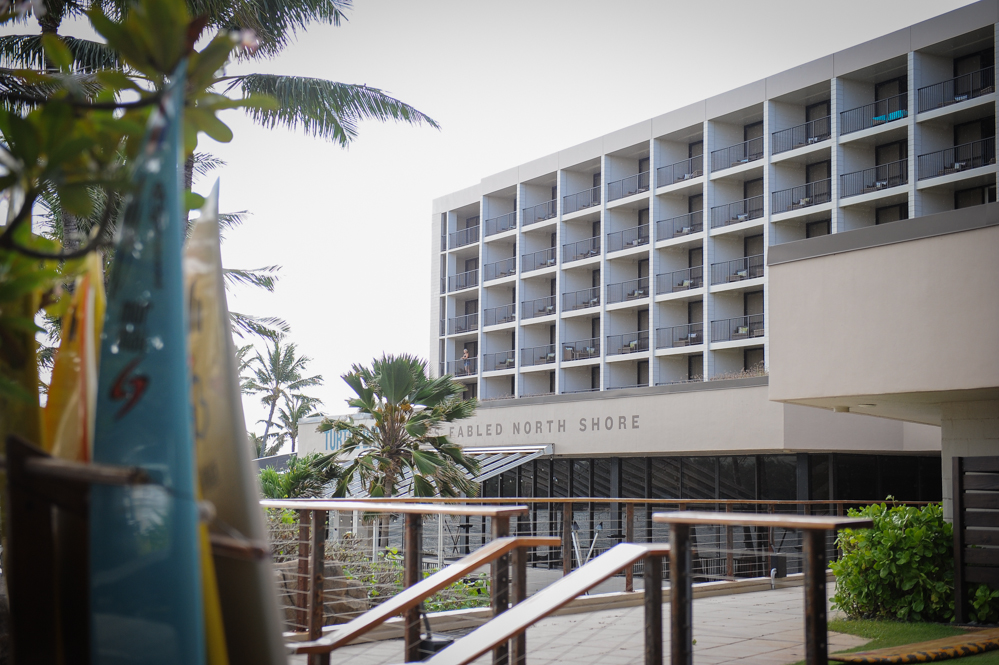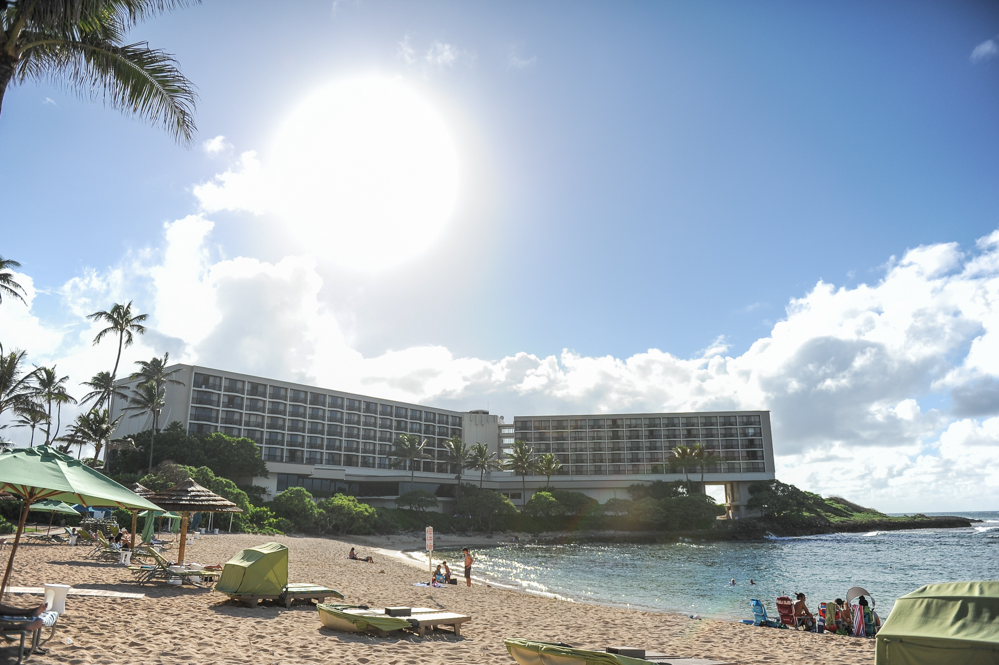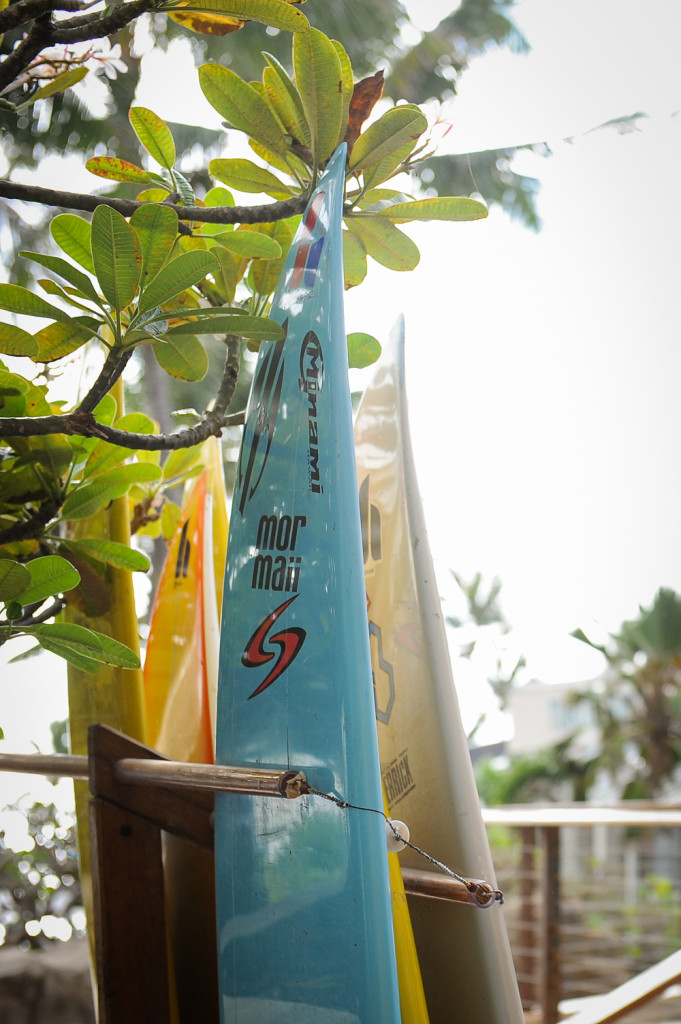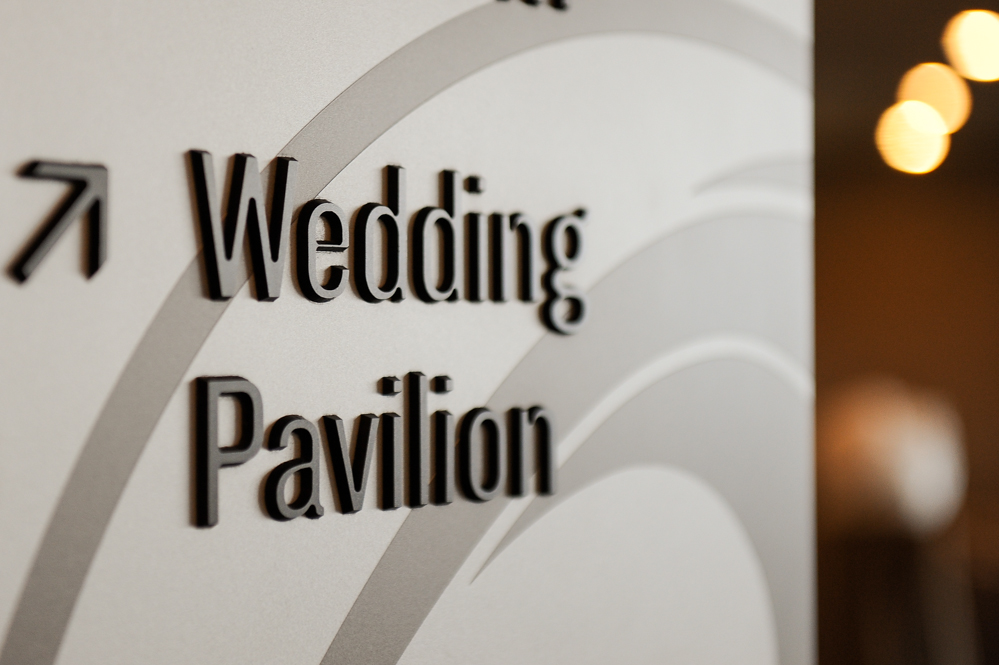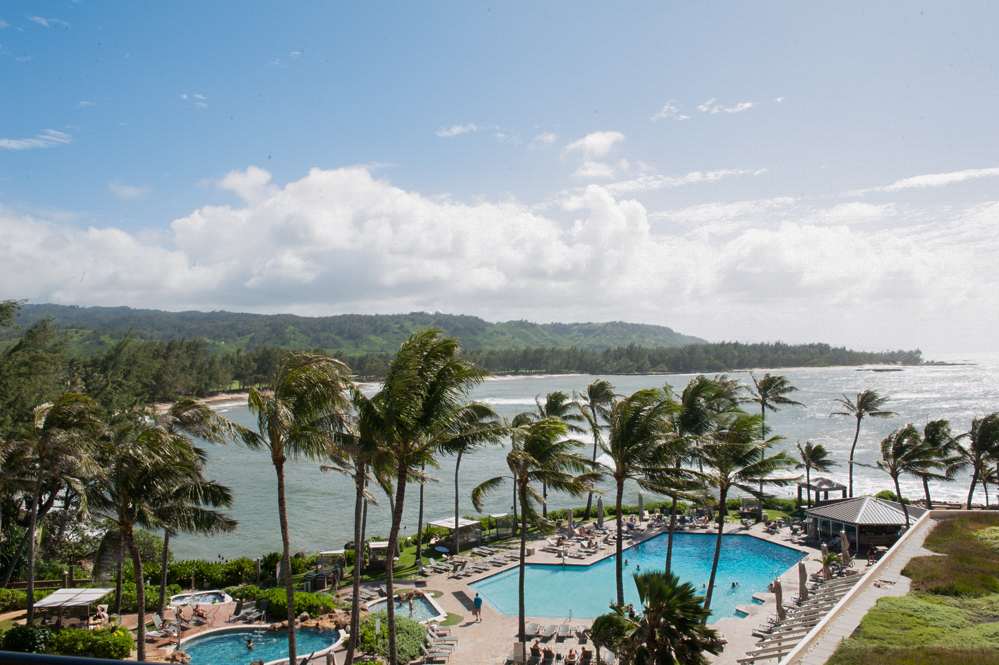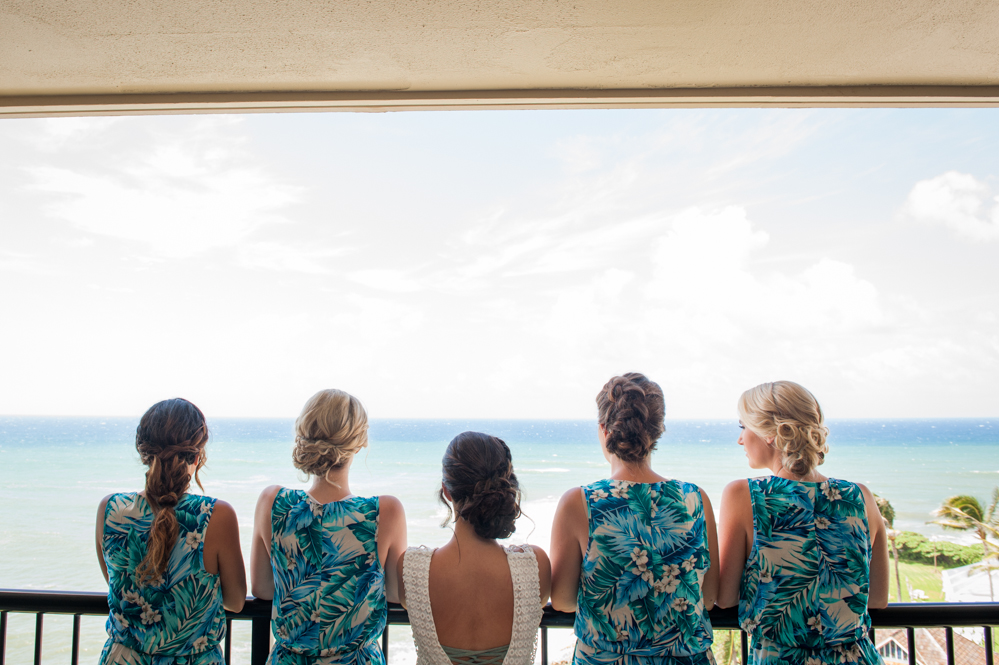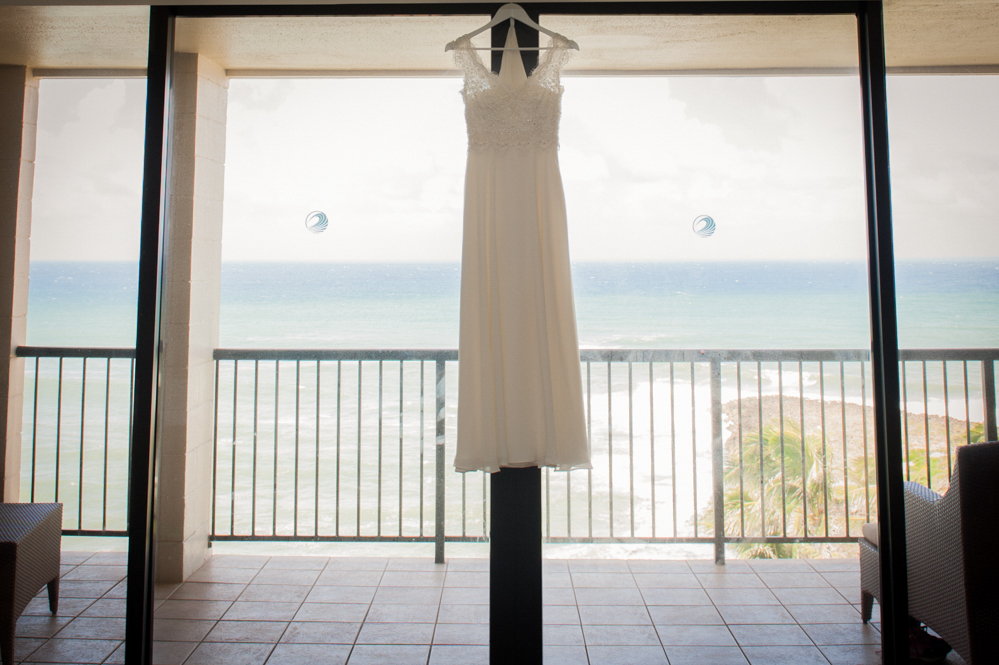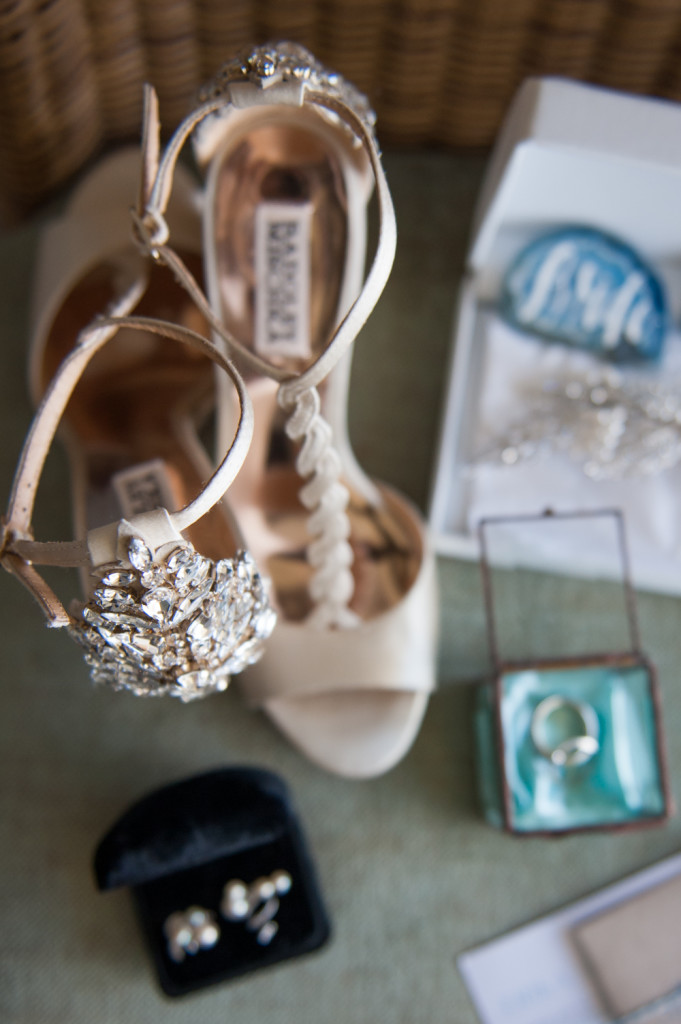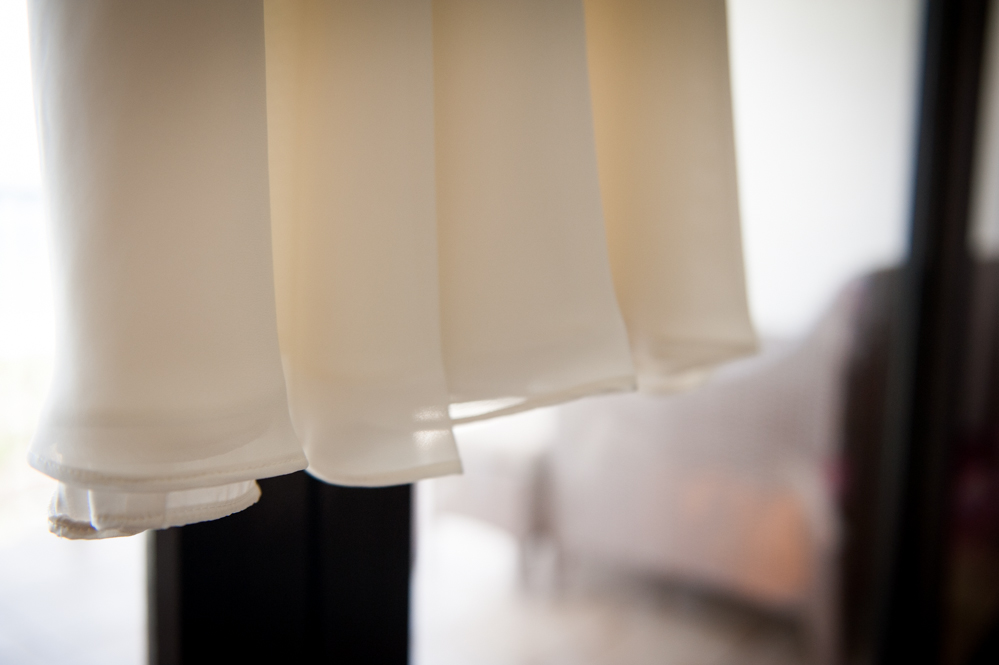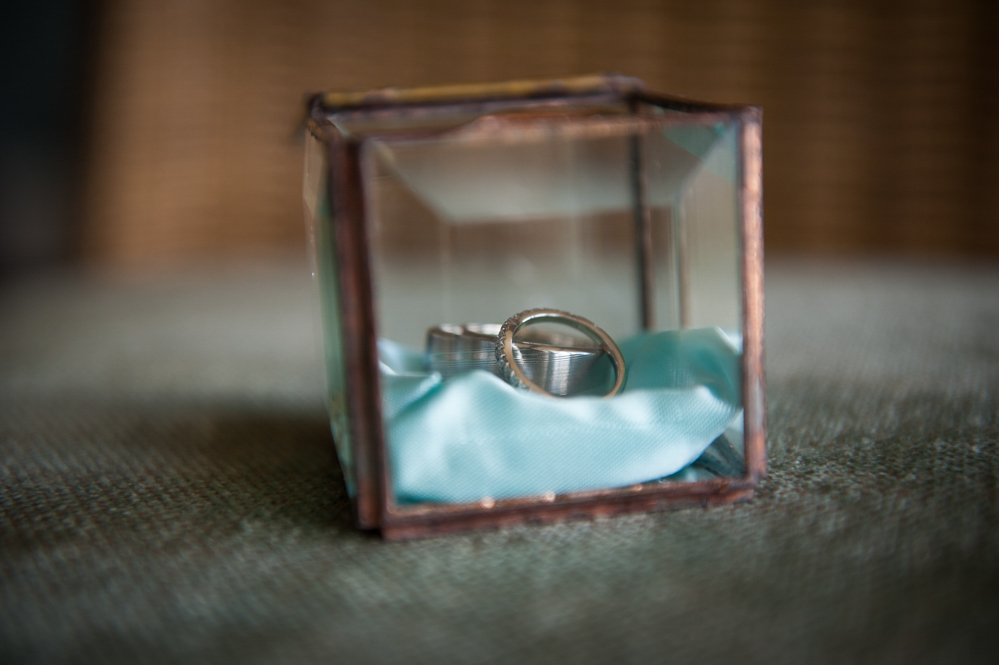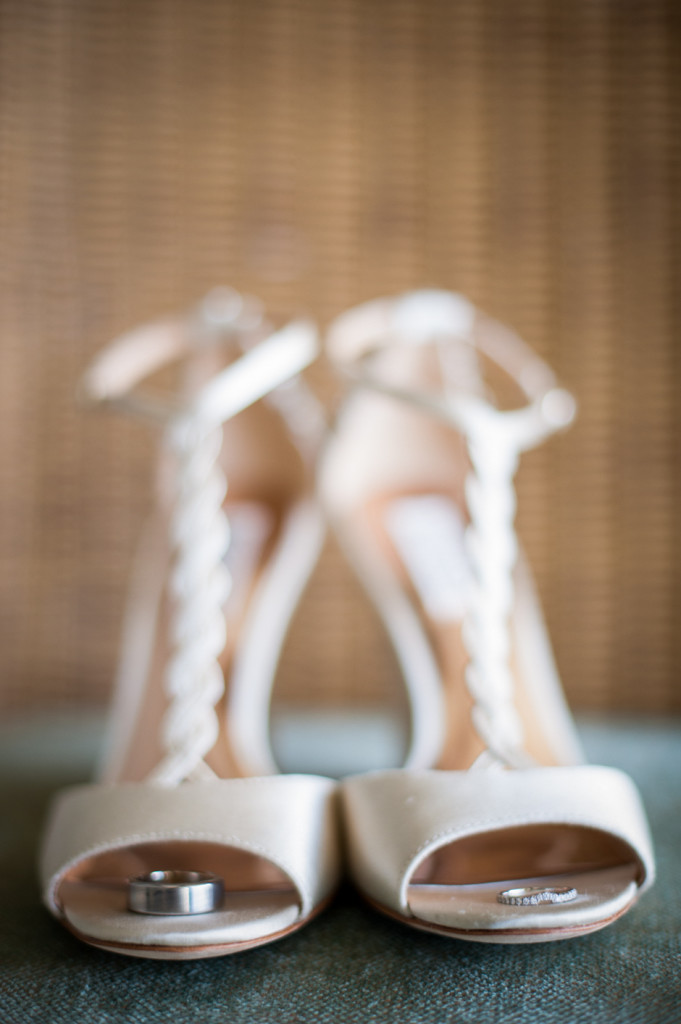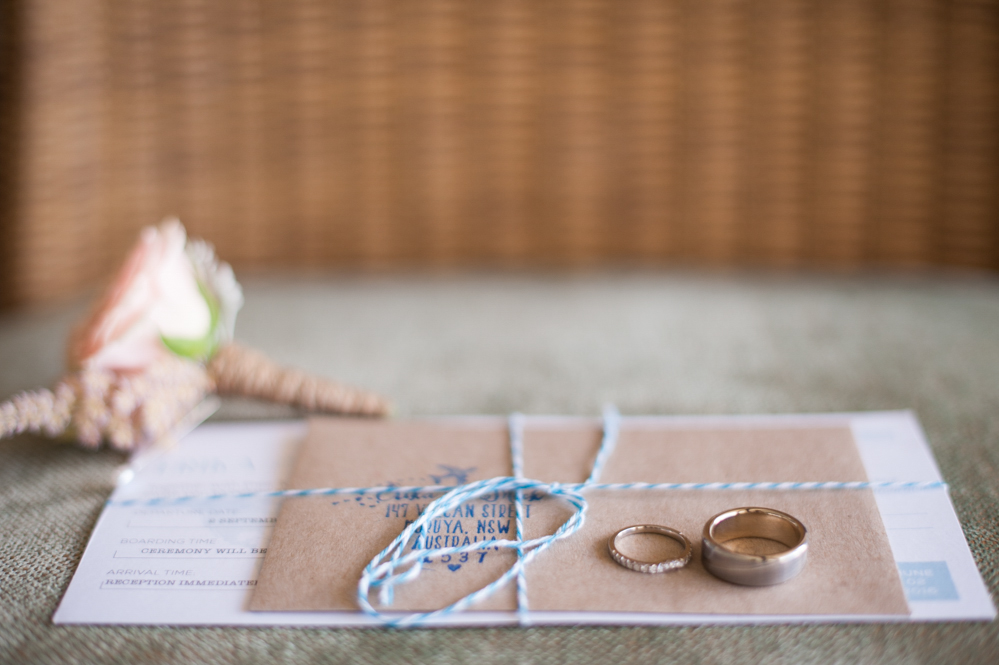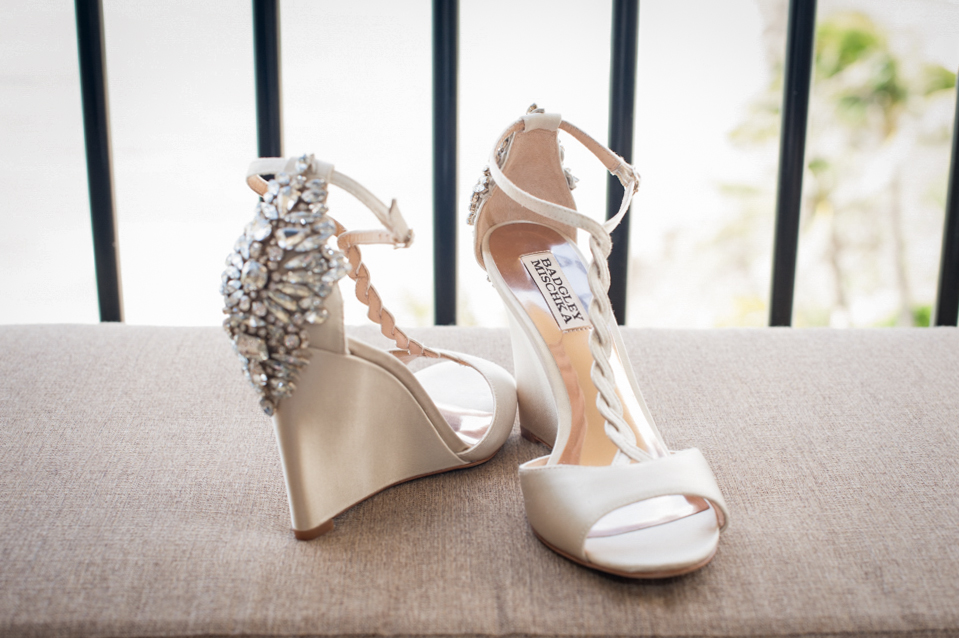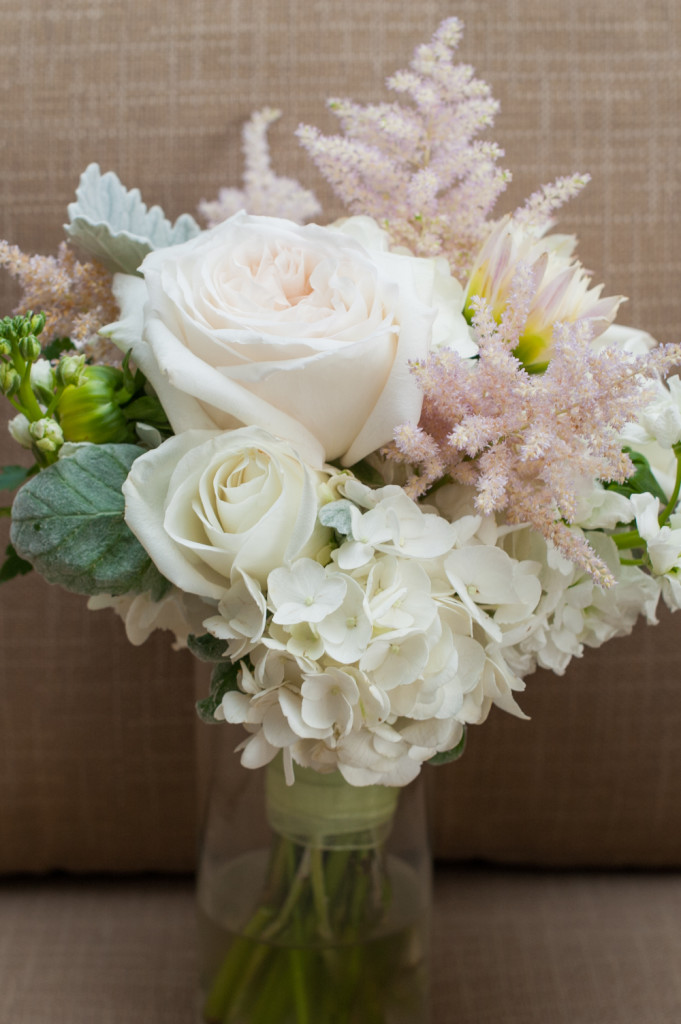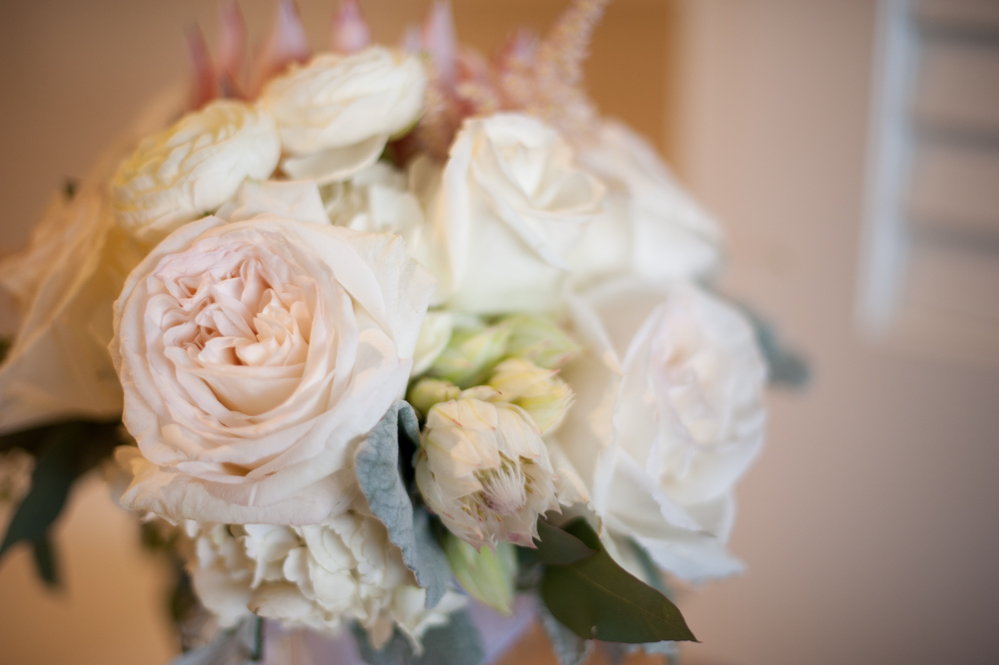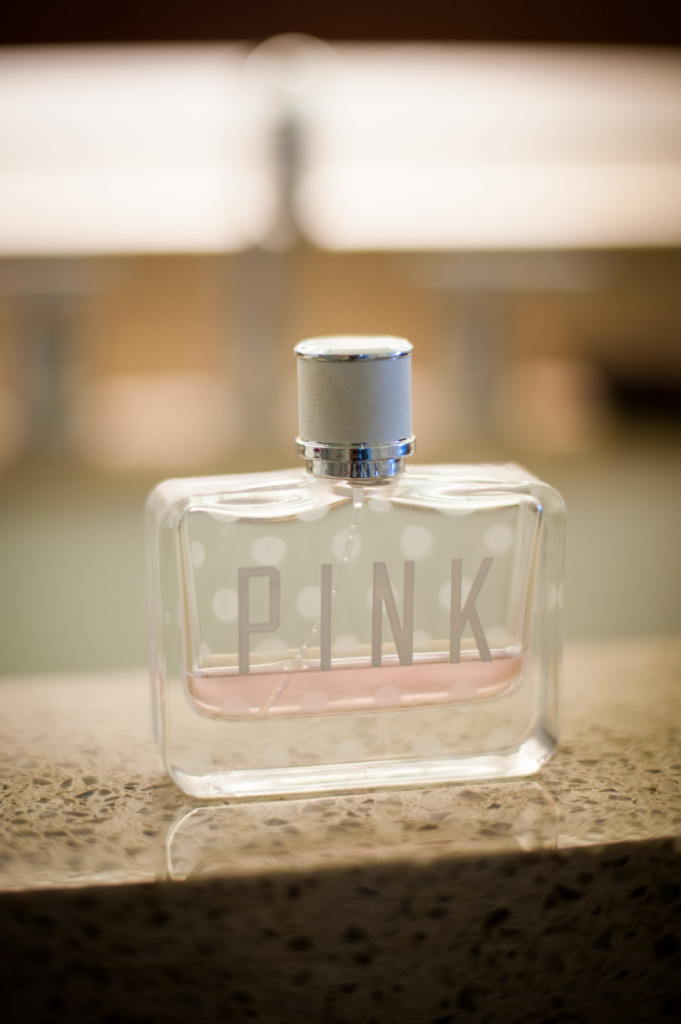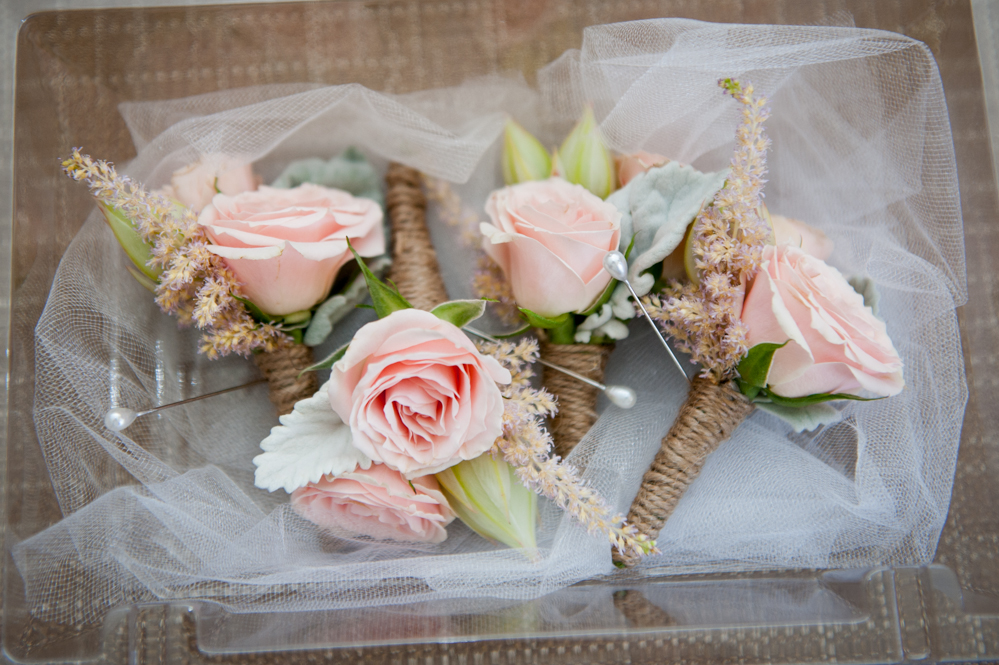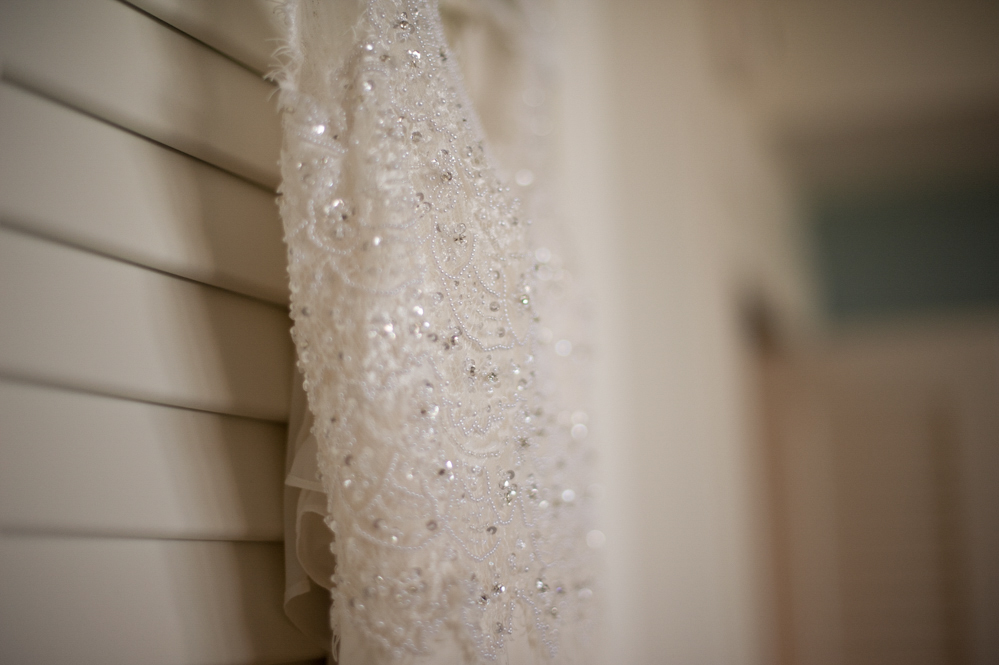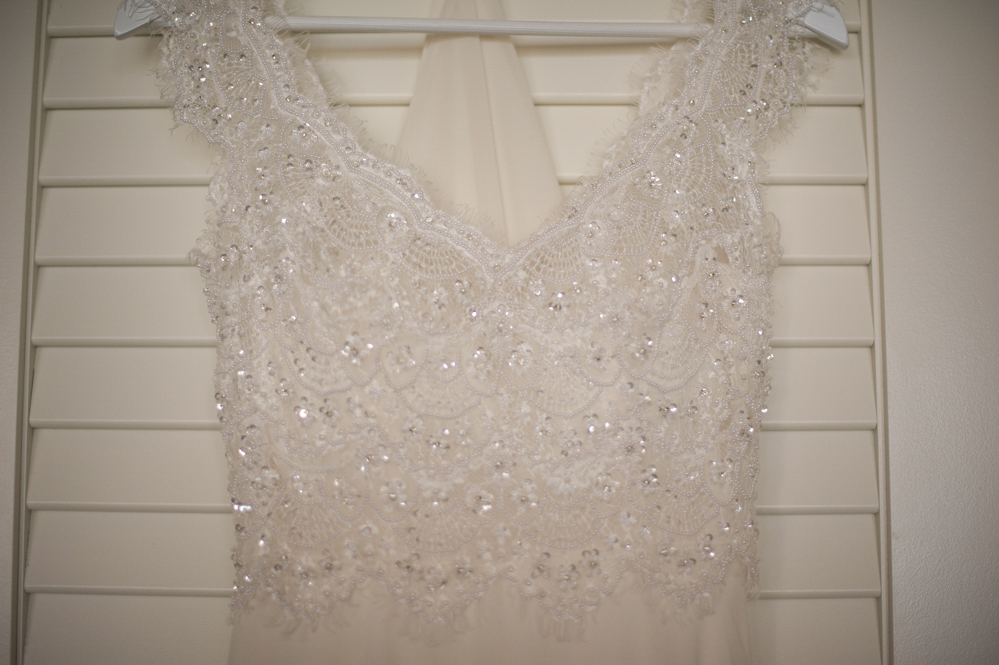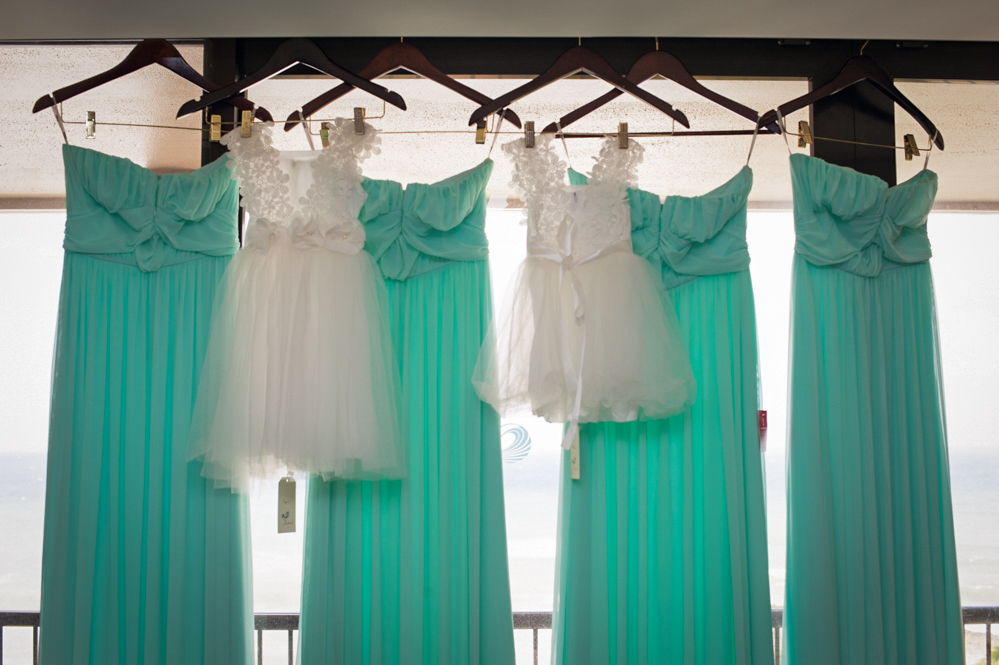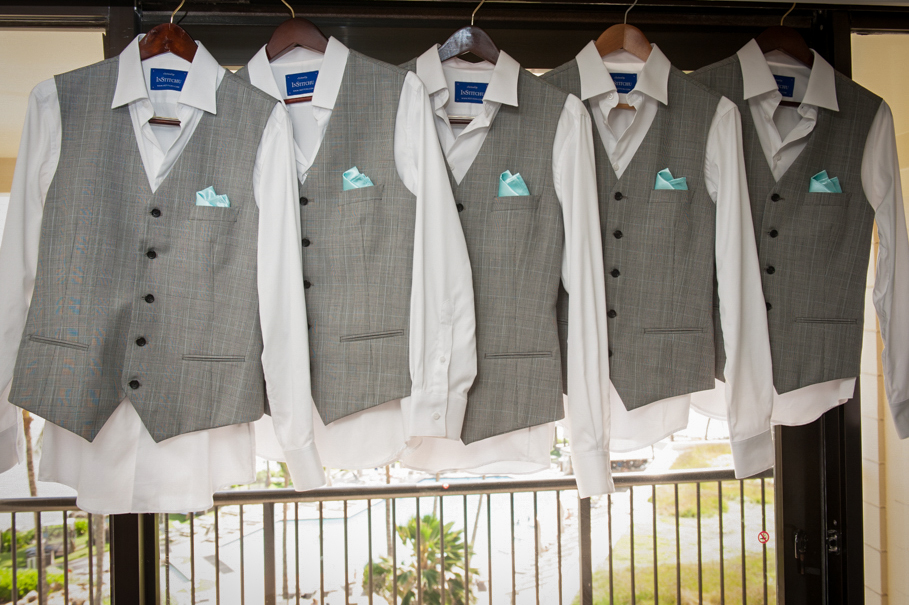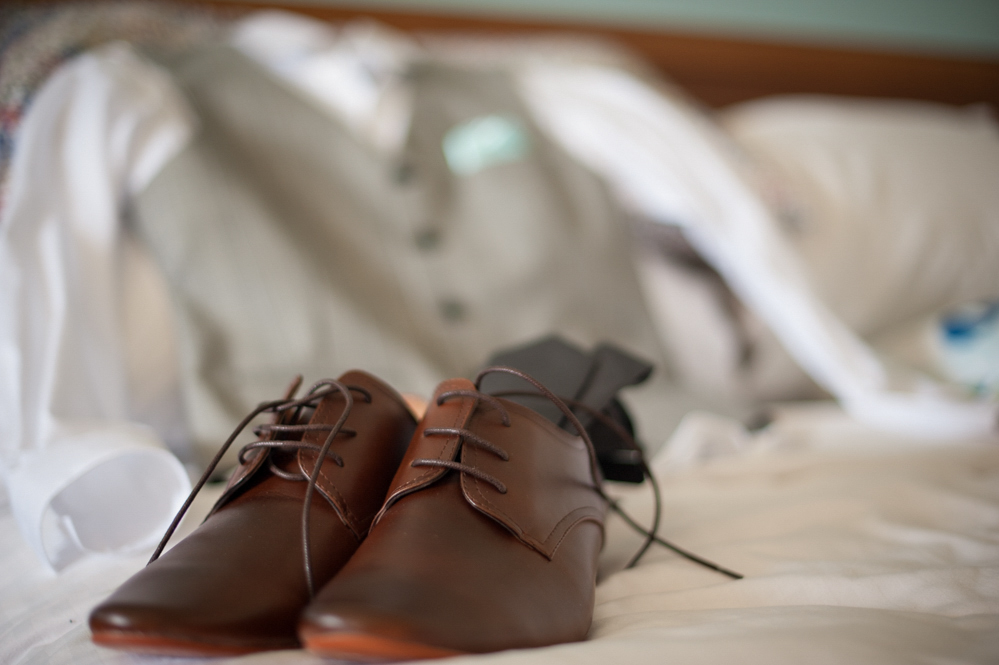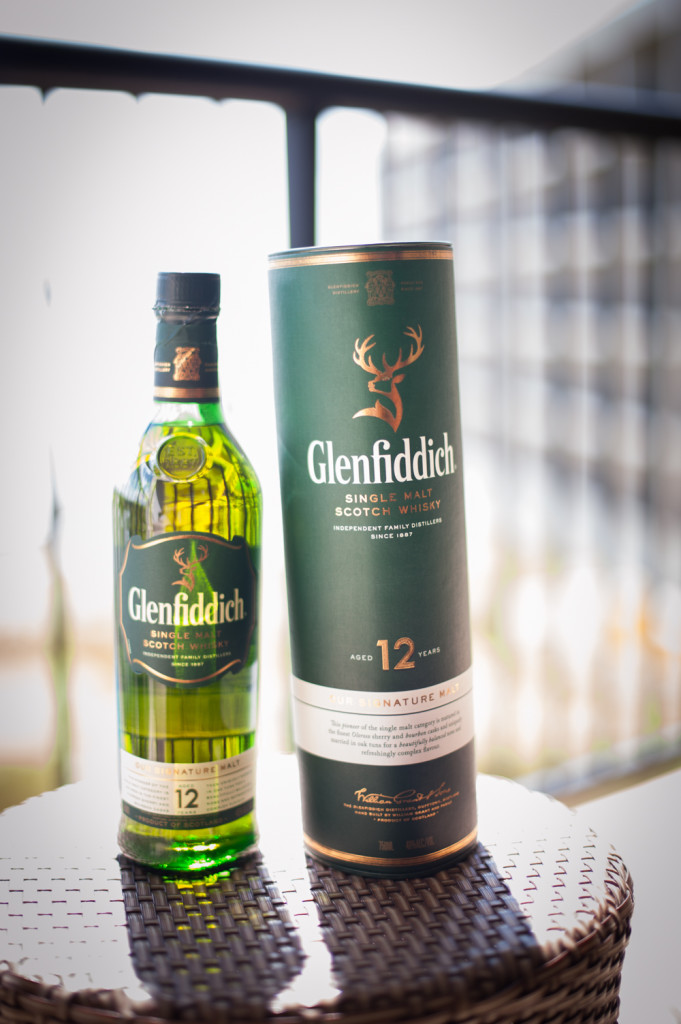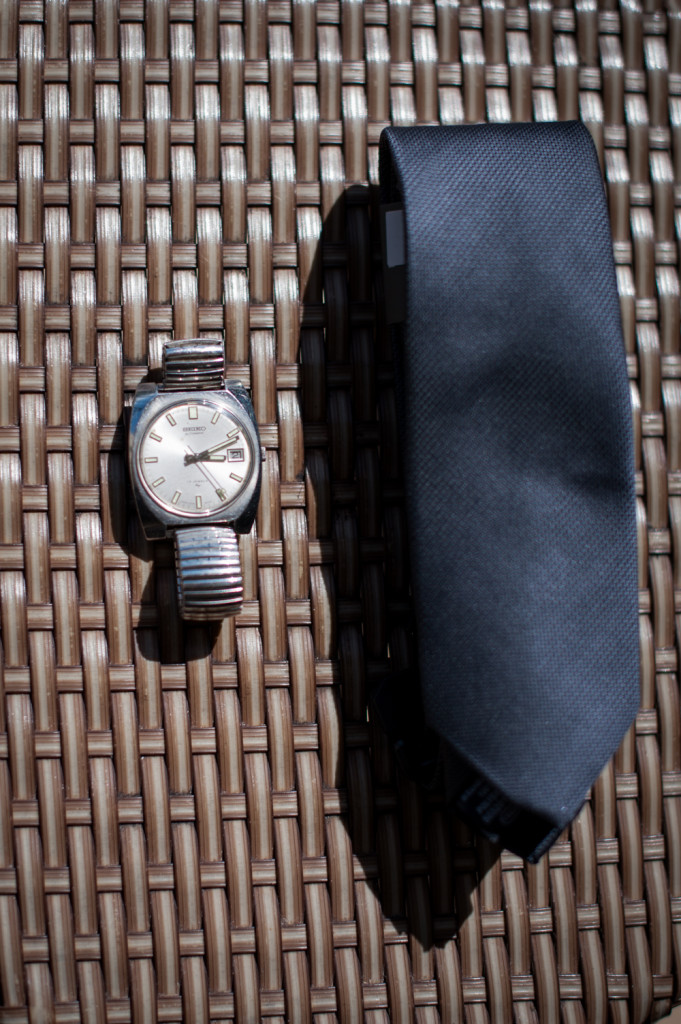 Erika and Mick met in London where Erika worked at the time. Mick was coming in one day to see his friends that worked with Erika, and it was then that these two caught sight of each other. Shortly after their initial meeting, they both asked a friend in common, (unknowingly that the other was doing the same thing), to set them up! Too cute!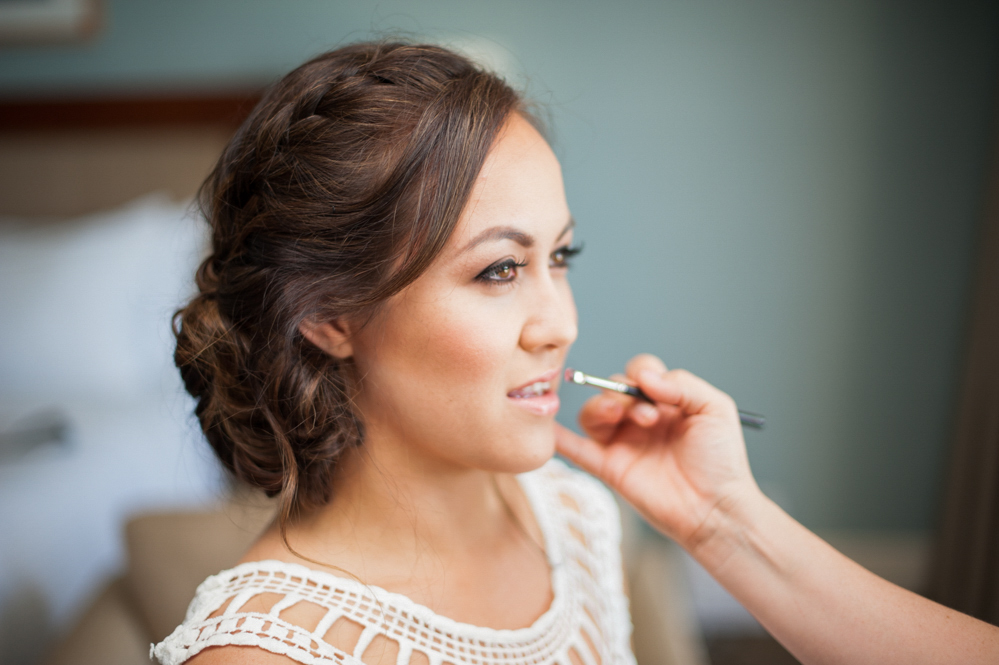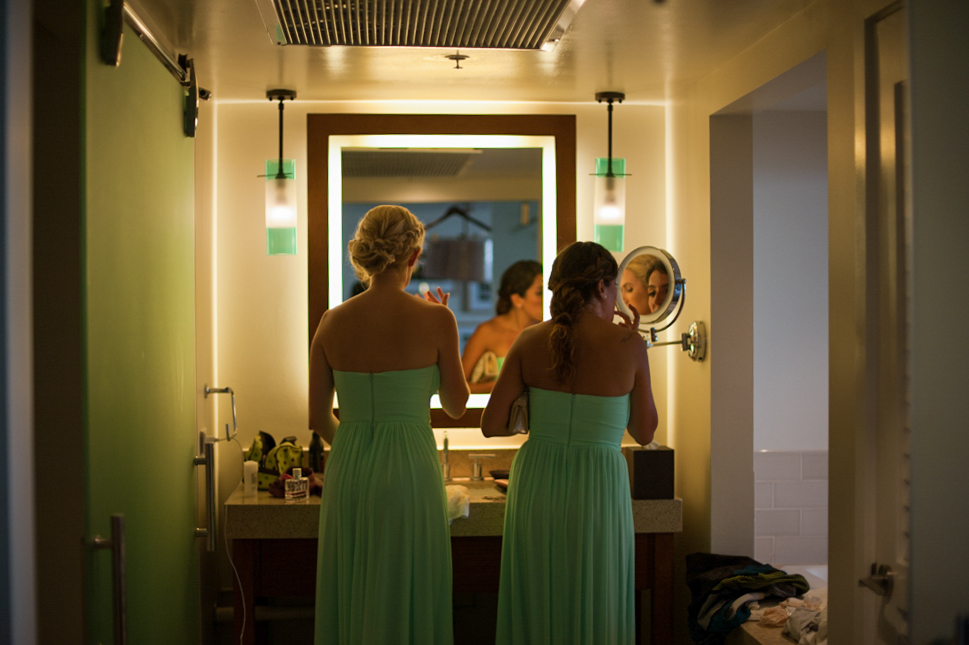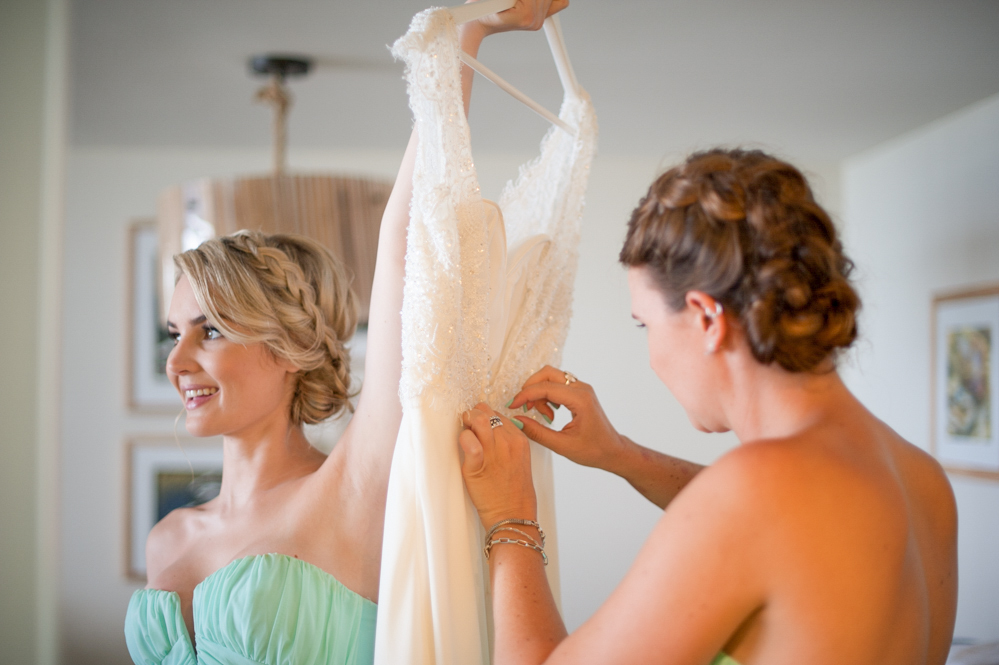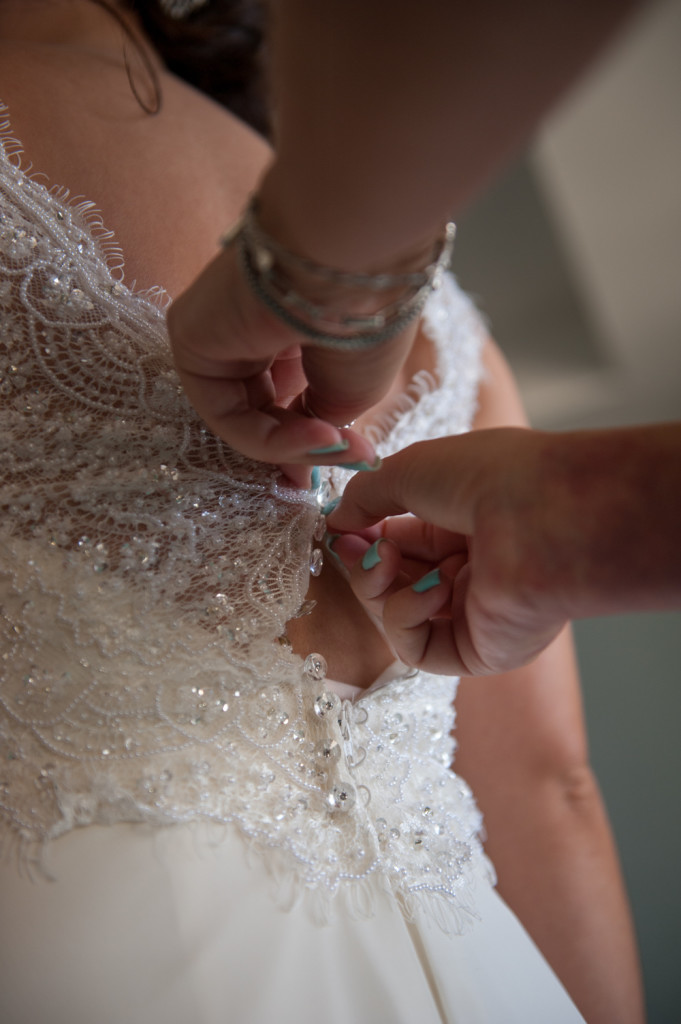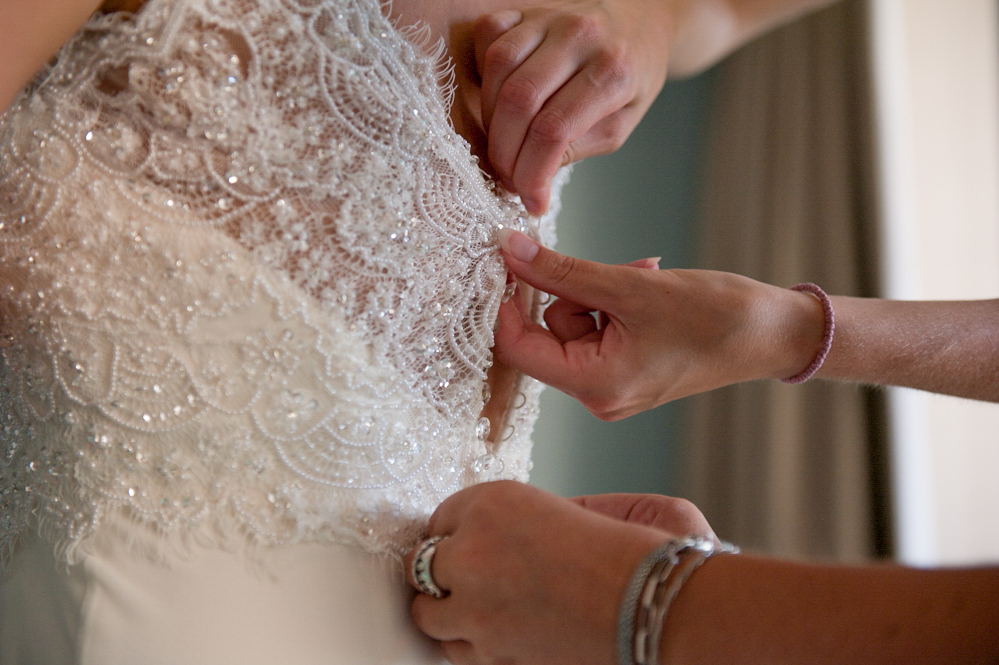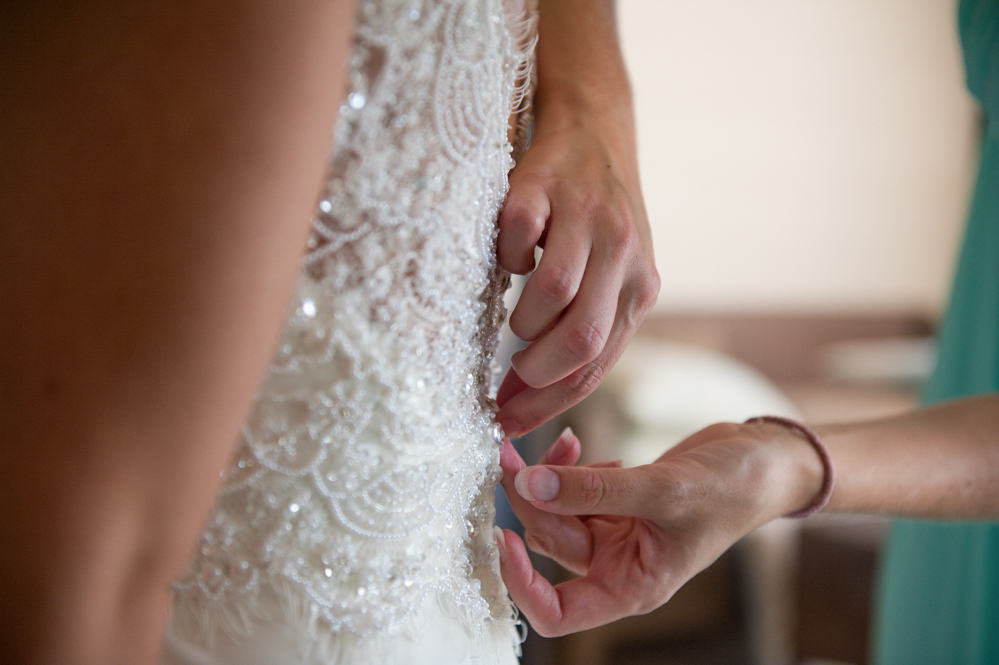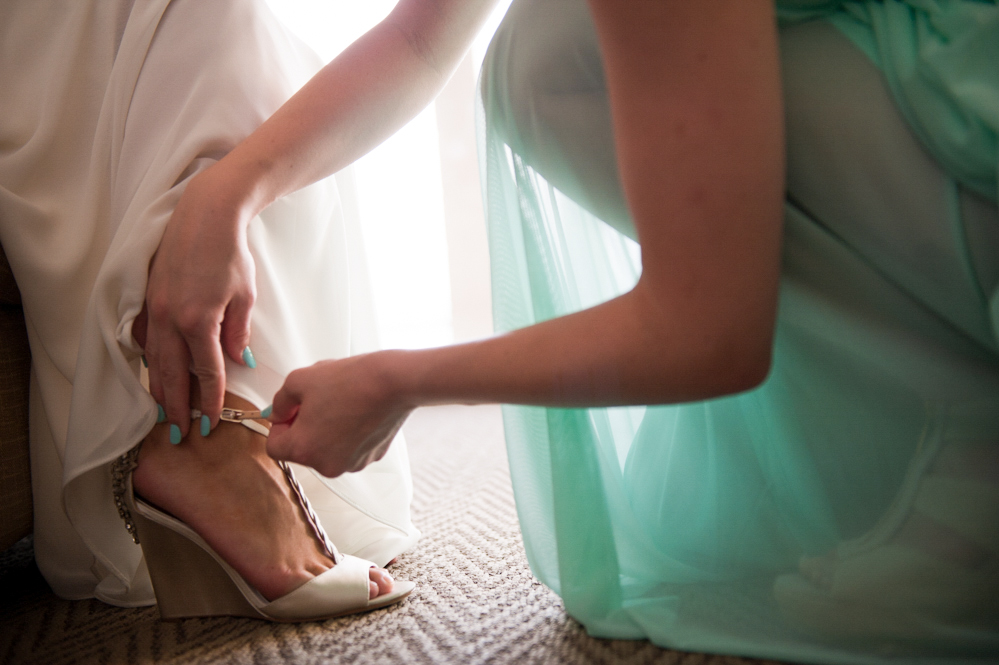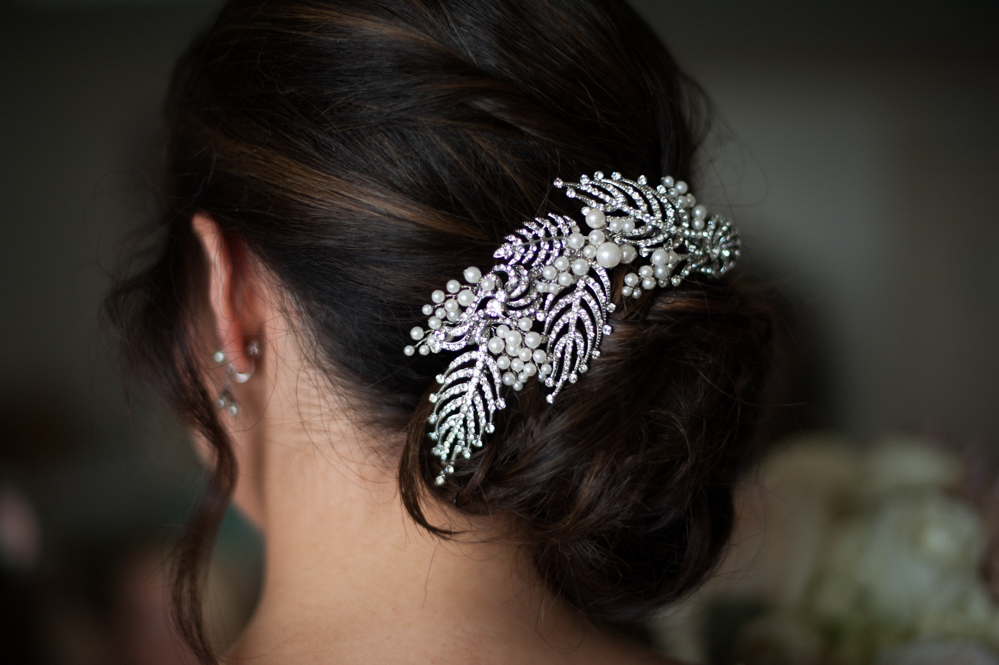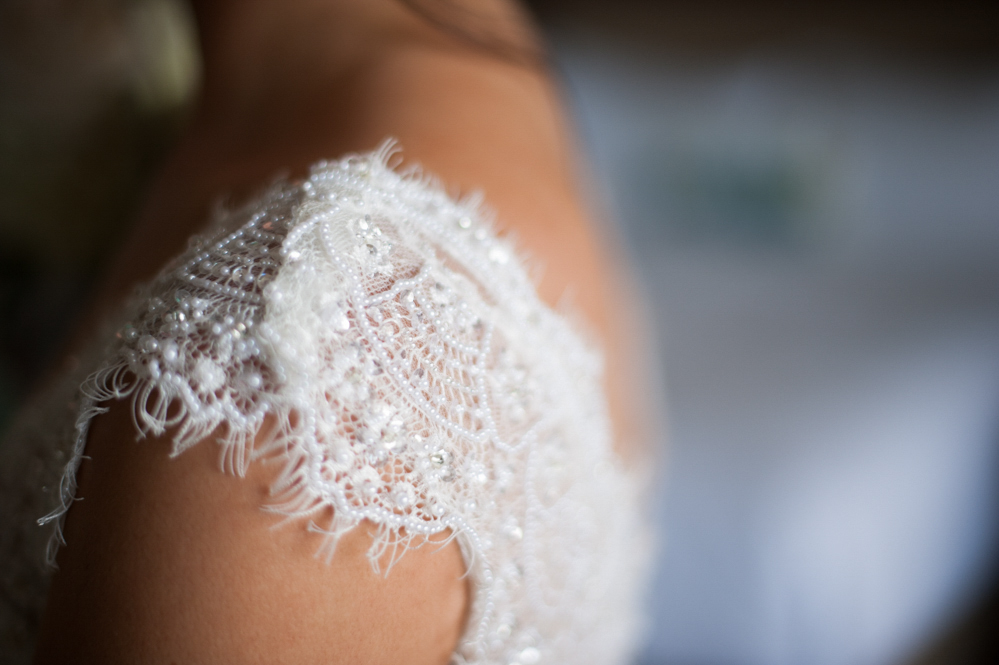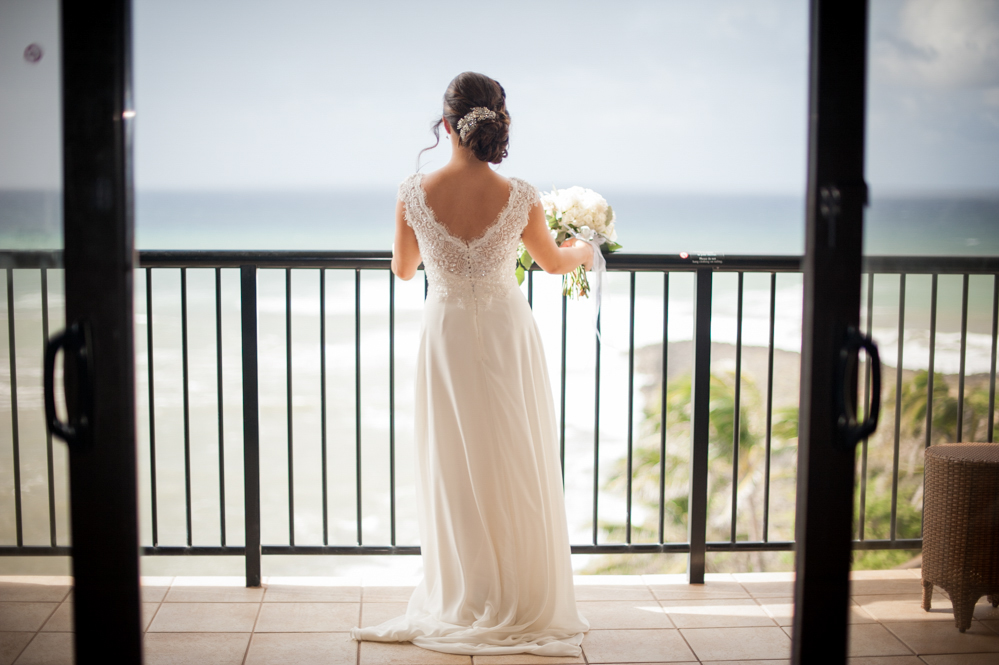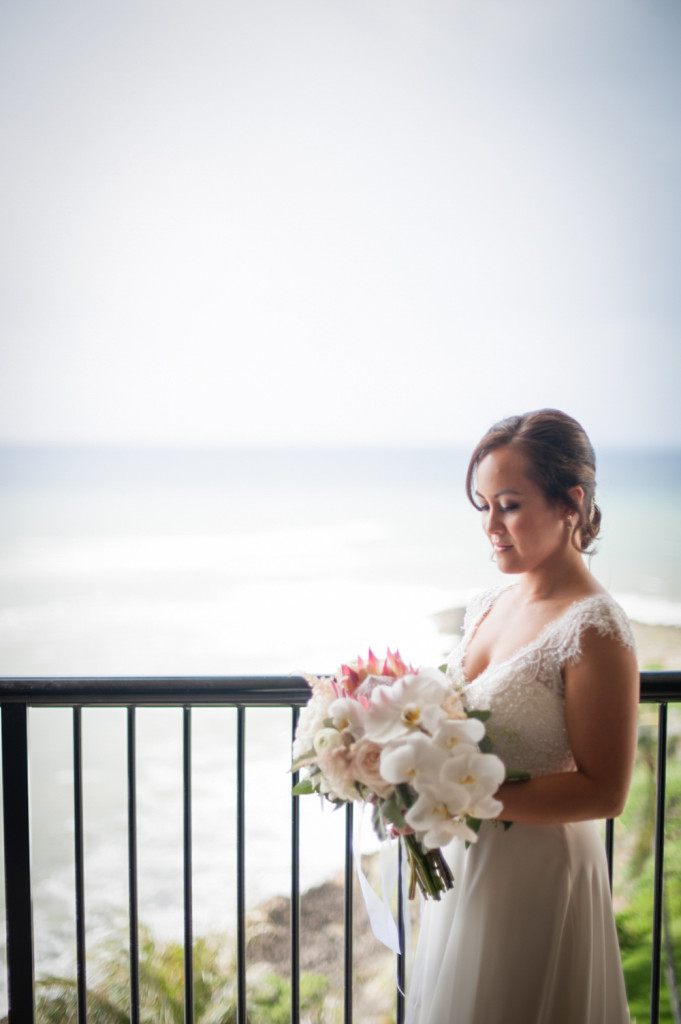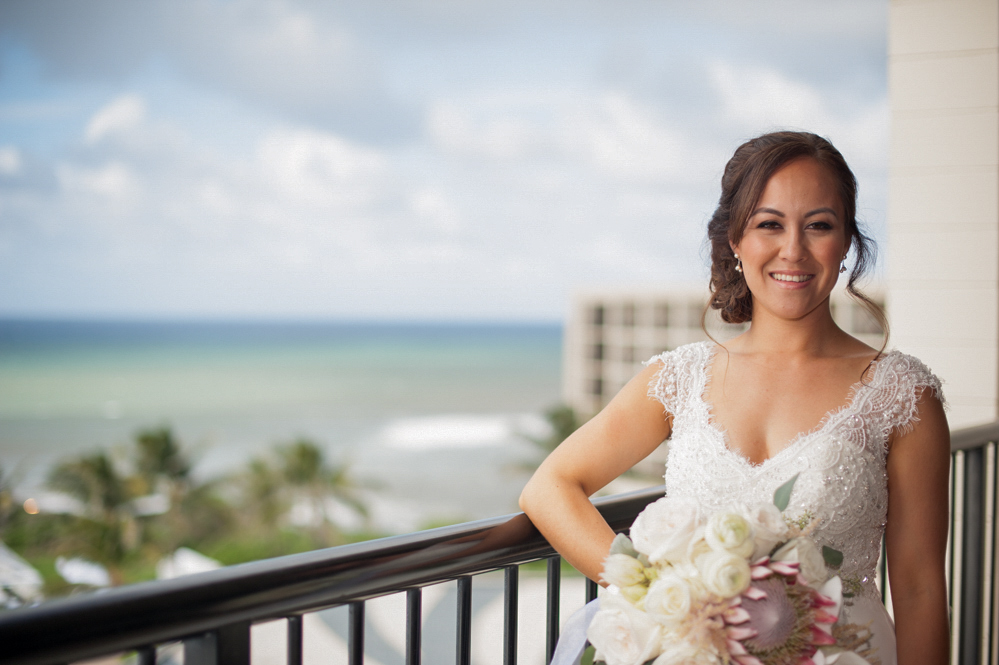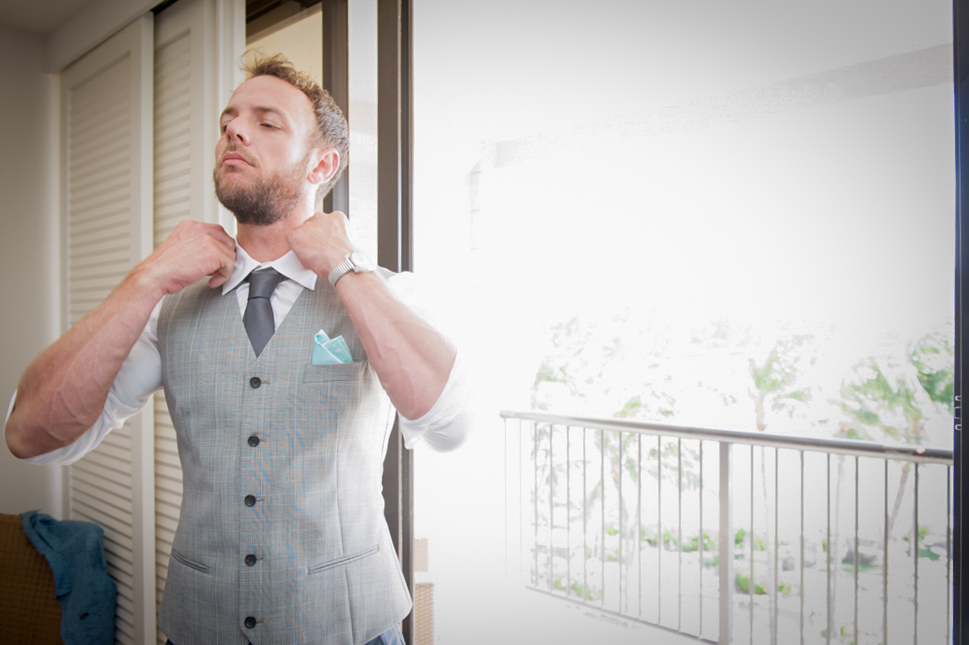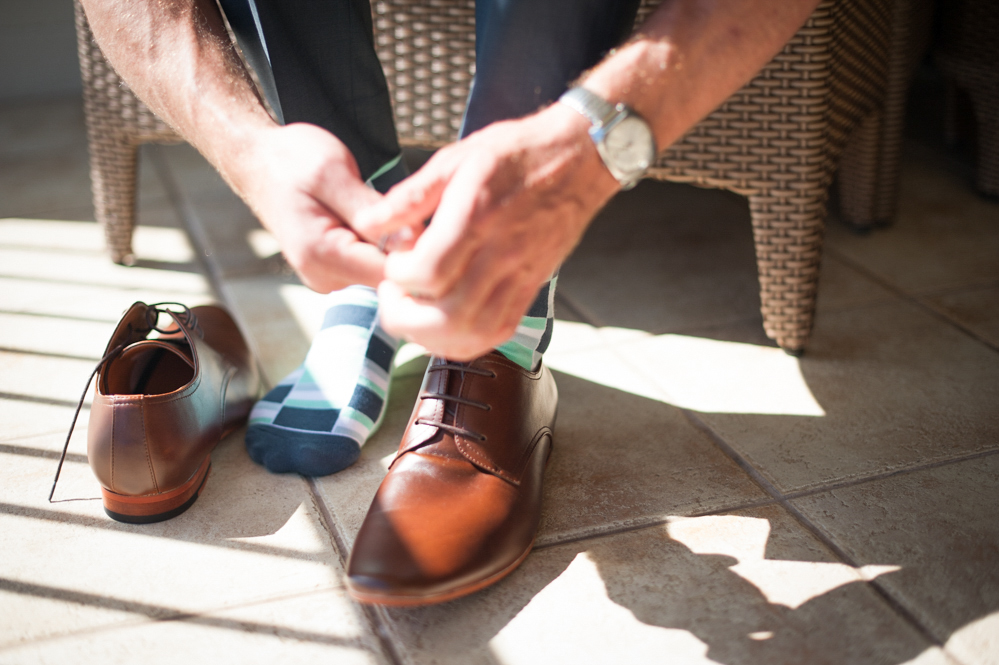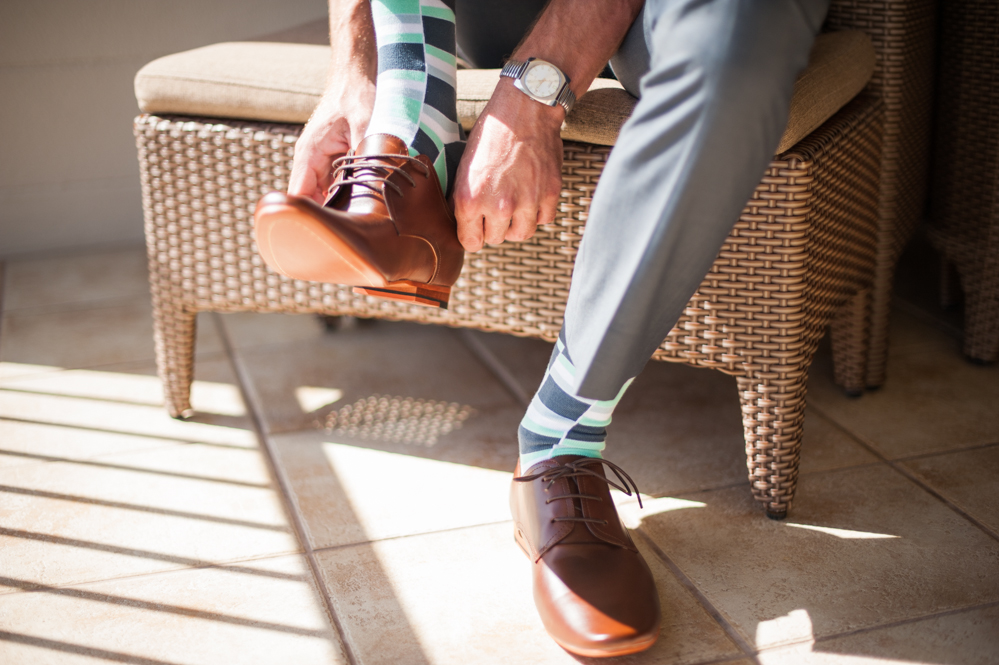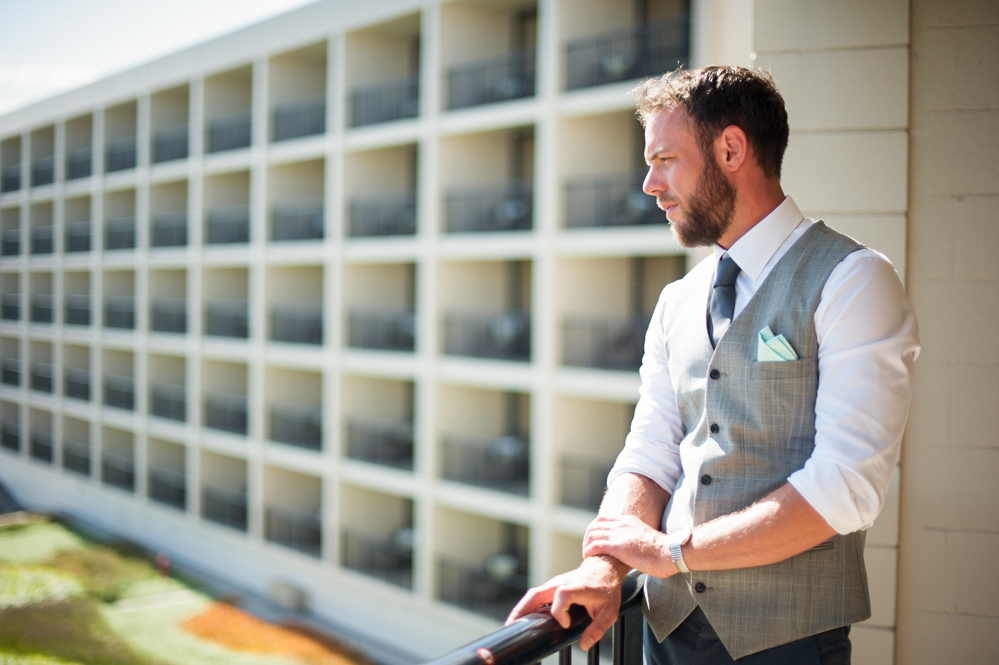 Erika and Mick currently live in Australia. Erika is a legal secretary and also started her own event coordinating company in Canberra, Australia, working with weddings too. her company is called Eventide by Erika. Mick works in the tiling industry and has his own company, Oceanside Tiling. They both have a passion for traveling and cooking. Recently, having become new home owners, these two can be found spending their off time remodeling their new home, with their doggy side kick Max of course!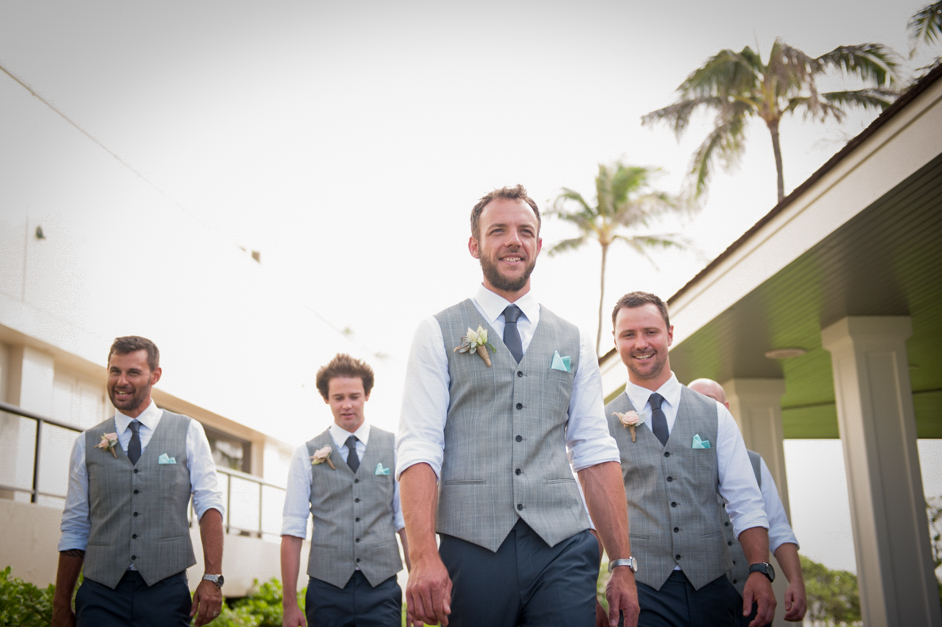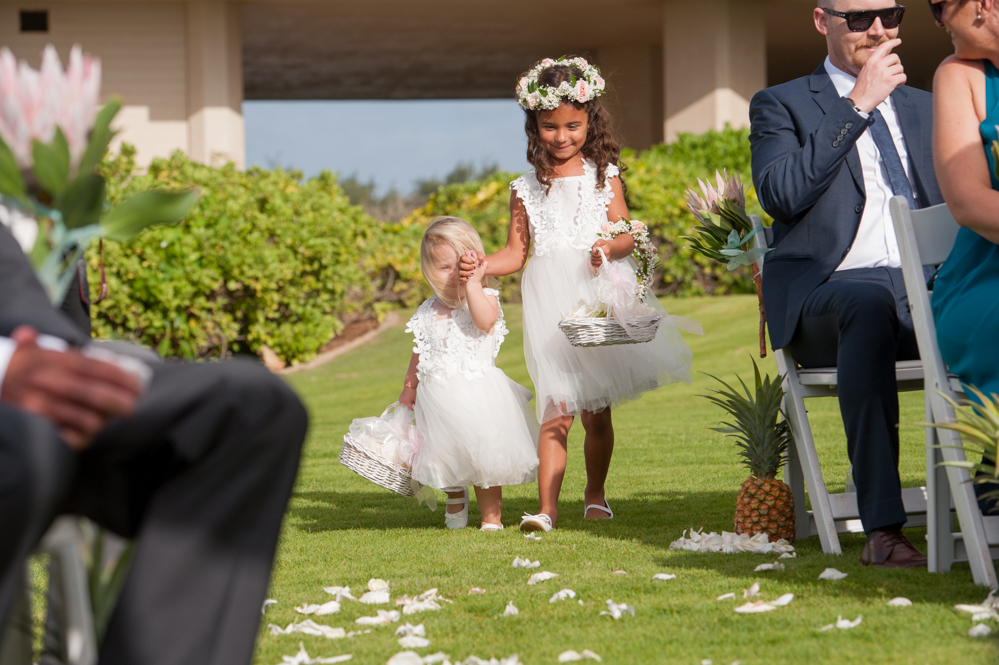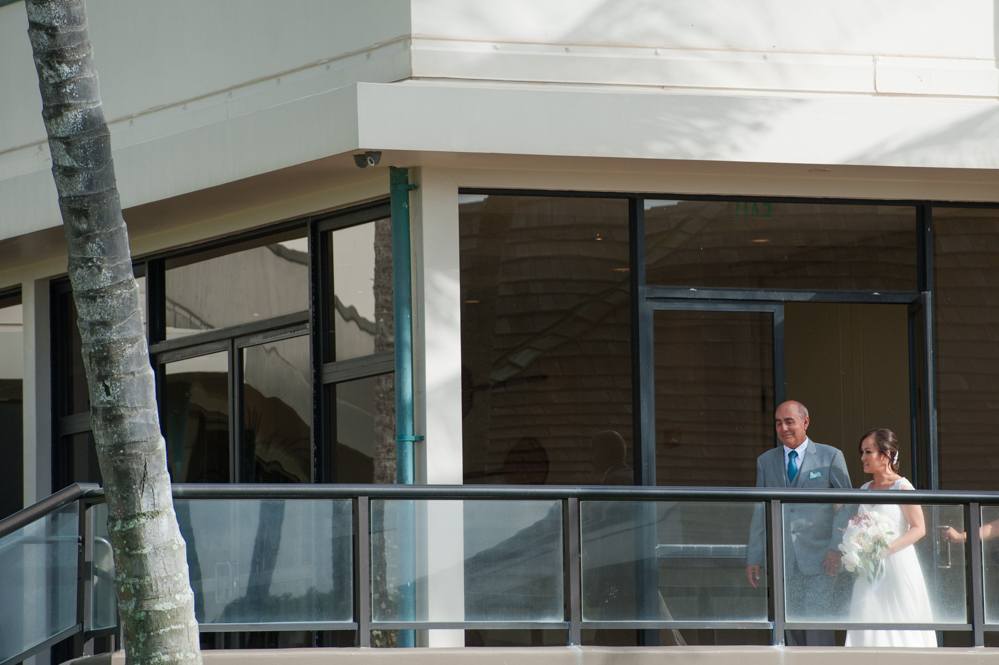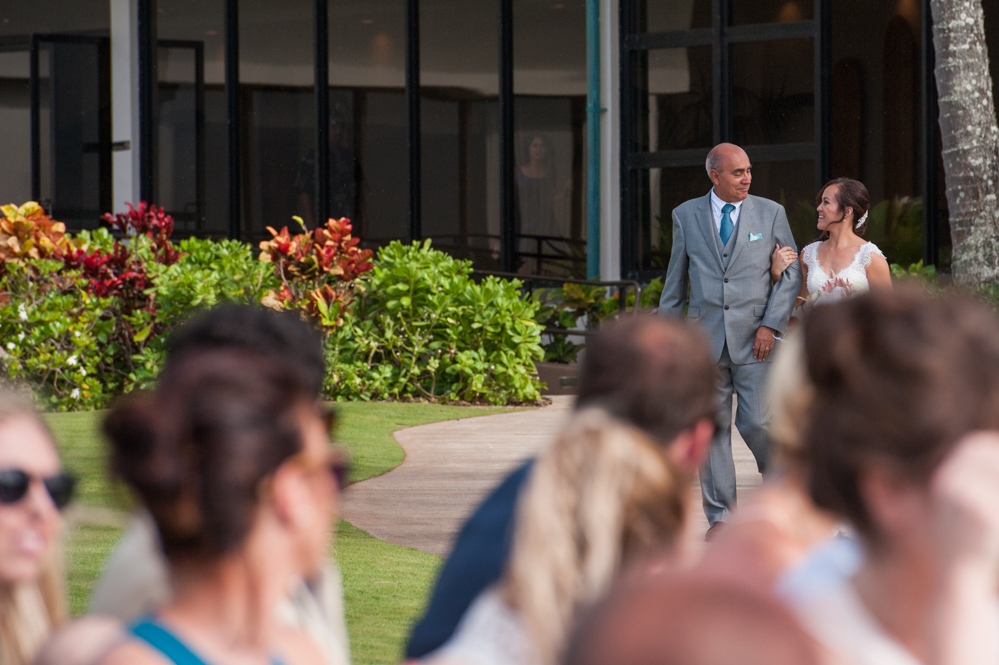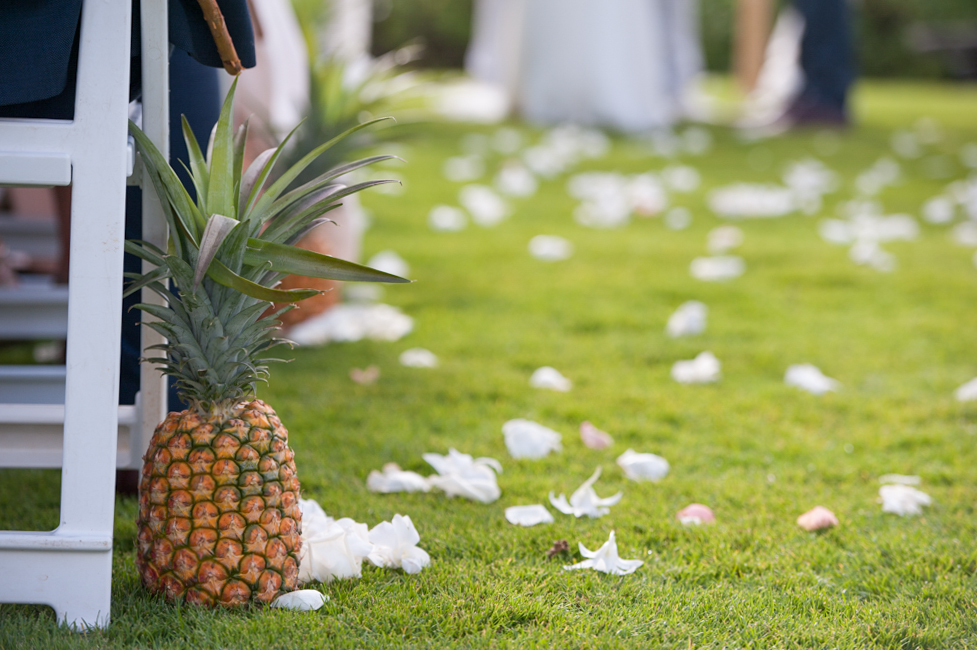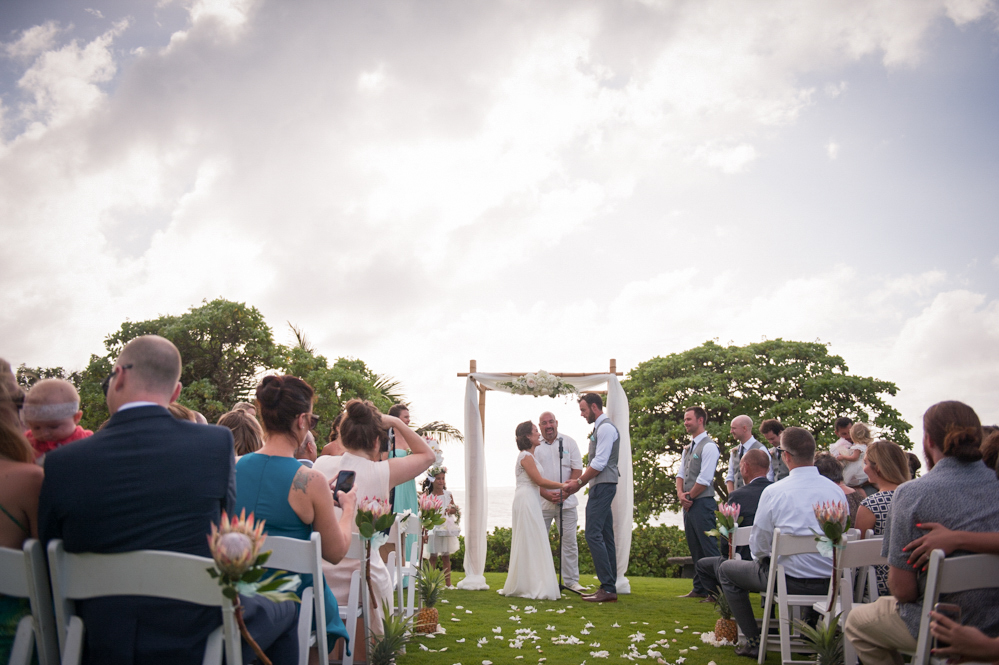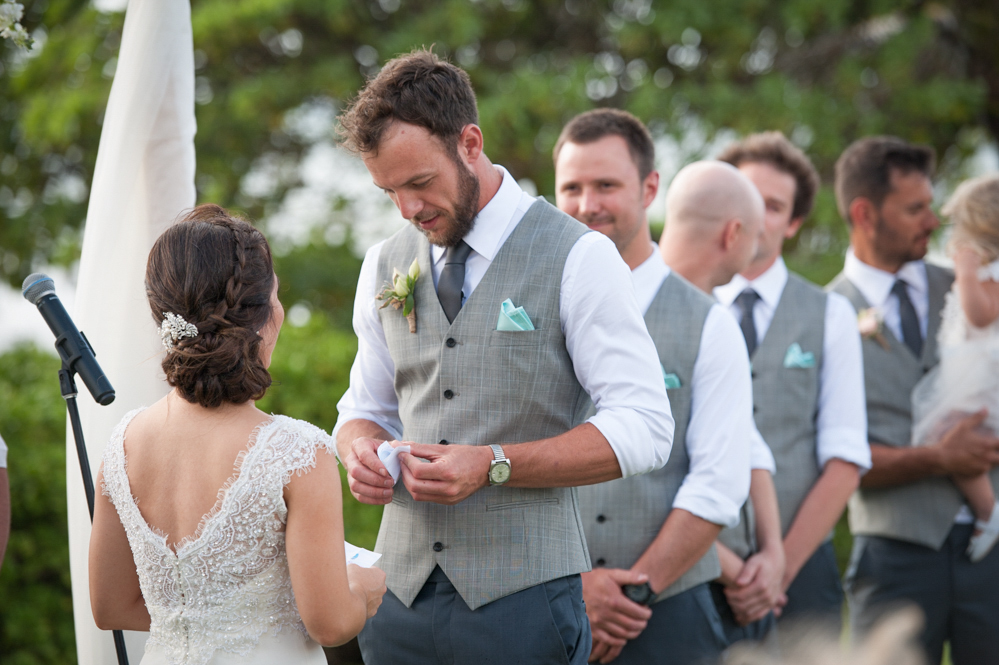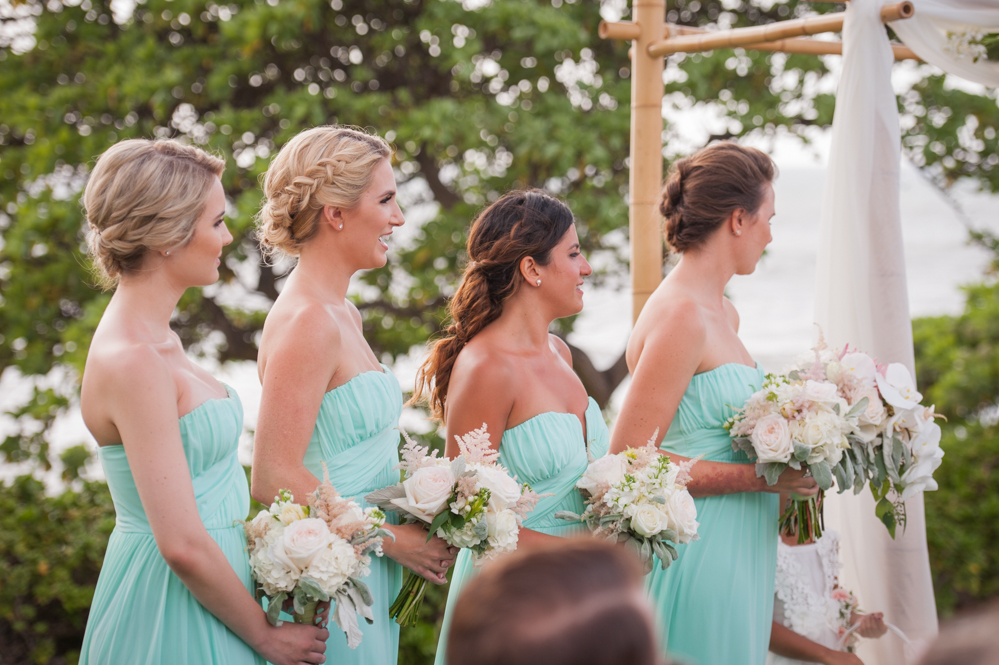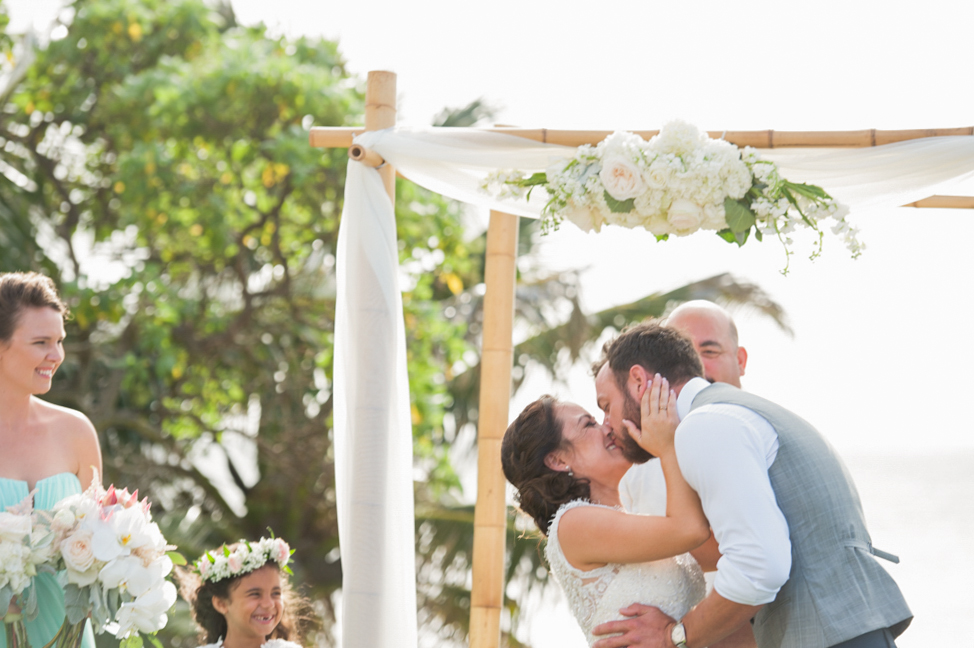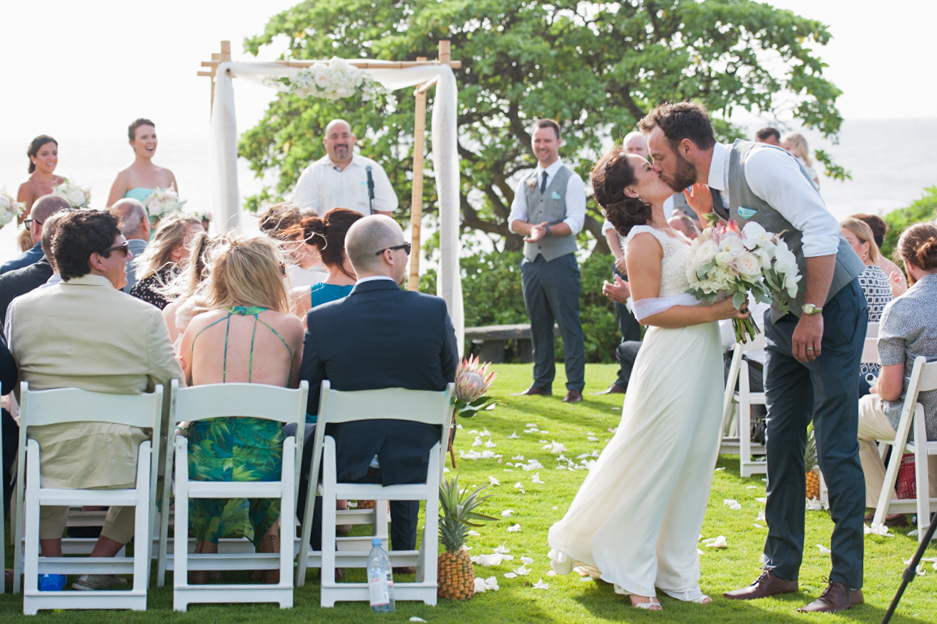 What started off as a far-fetched idea/joke while watching Forgetting Sarah Marshall to actually have a wedding in Hawaii, Mick and Erika turned their dream into a reality. Having family and friends from all over, Australia, Europe, America, they decided Hawaii would be the most complementing destination for their wedding day.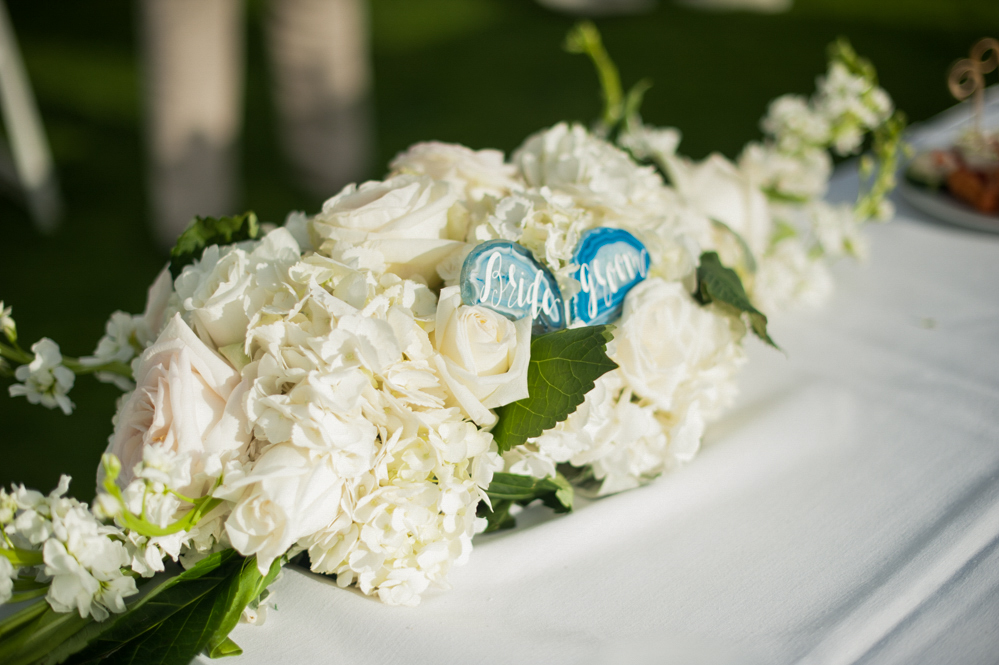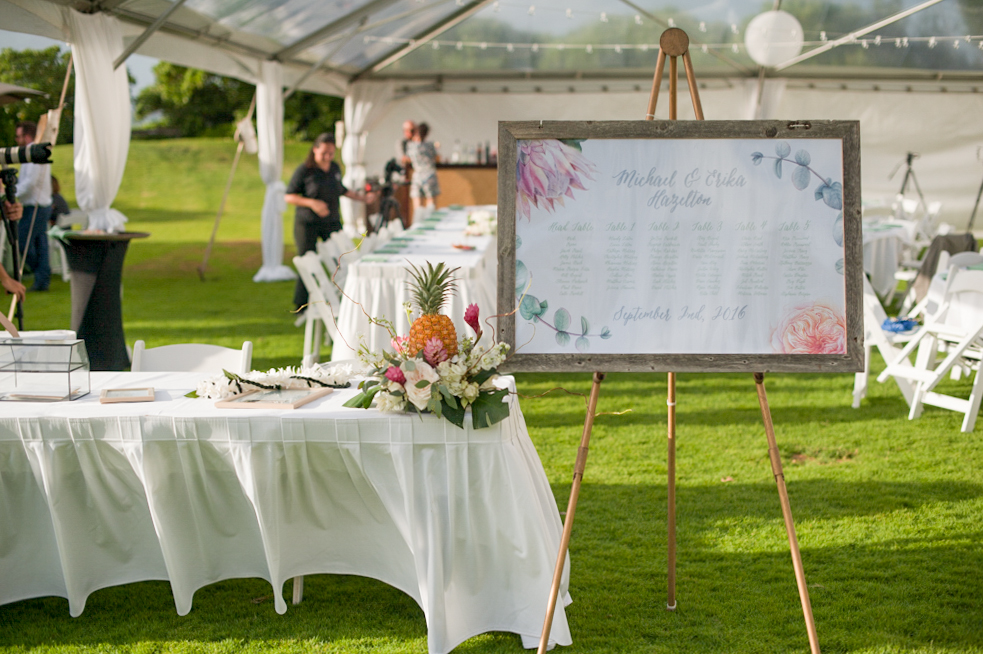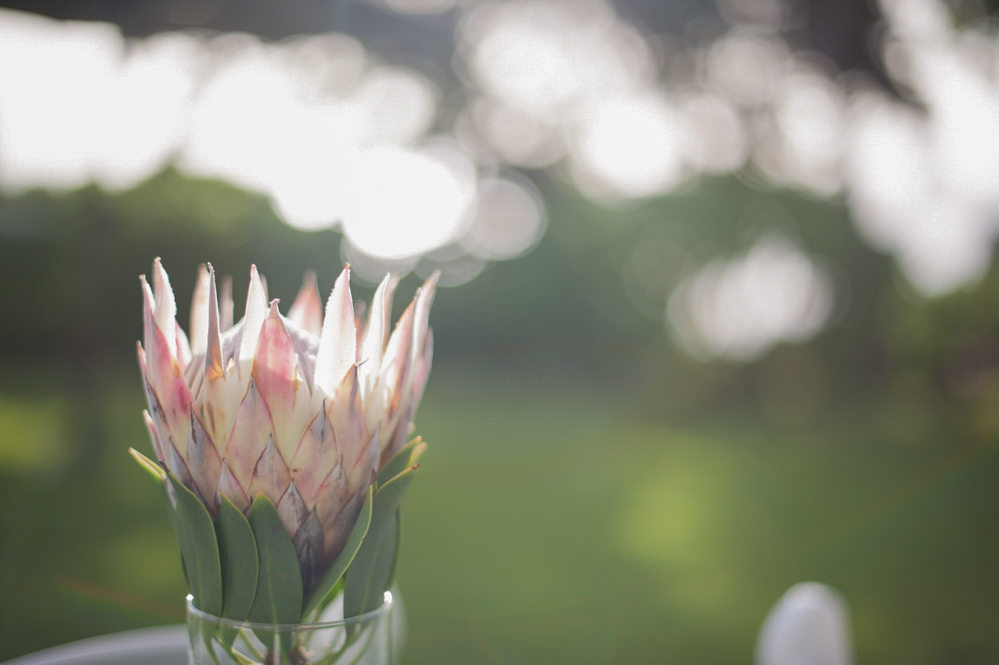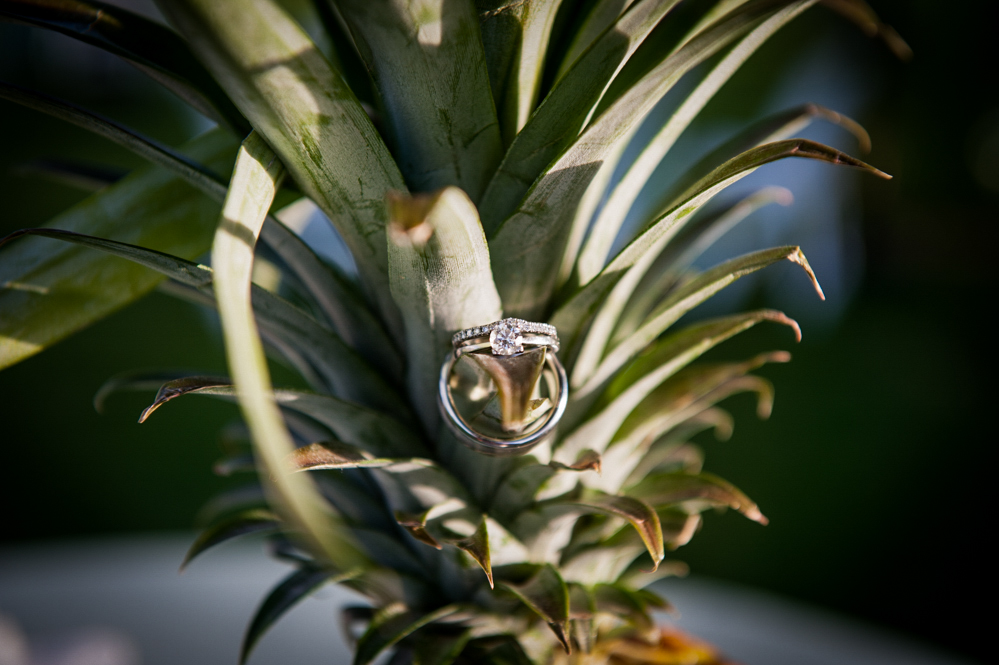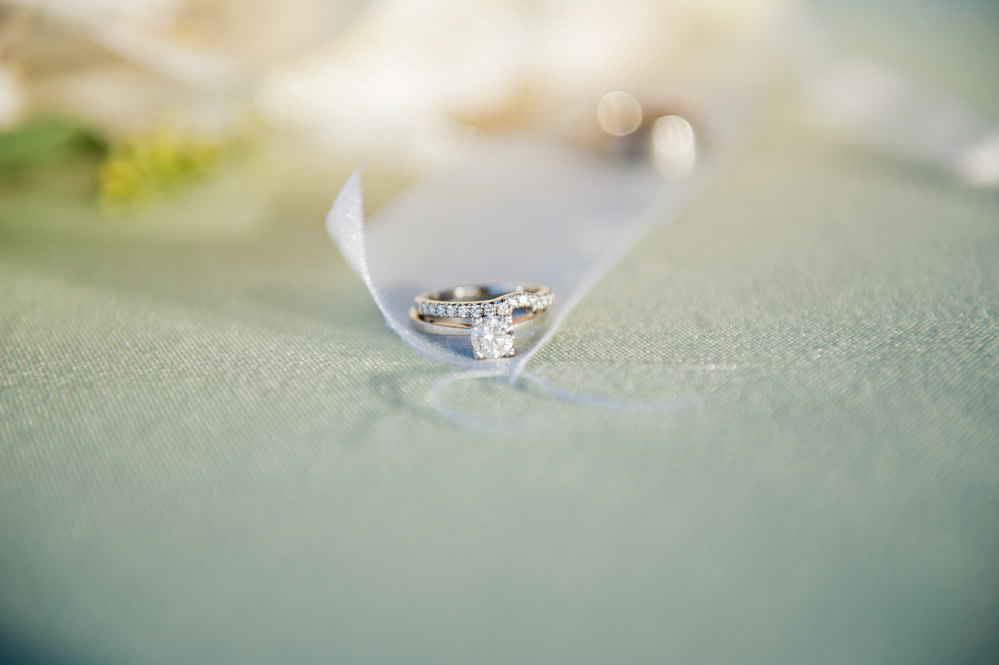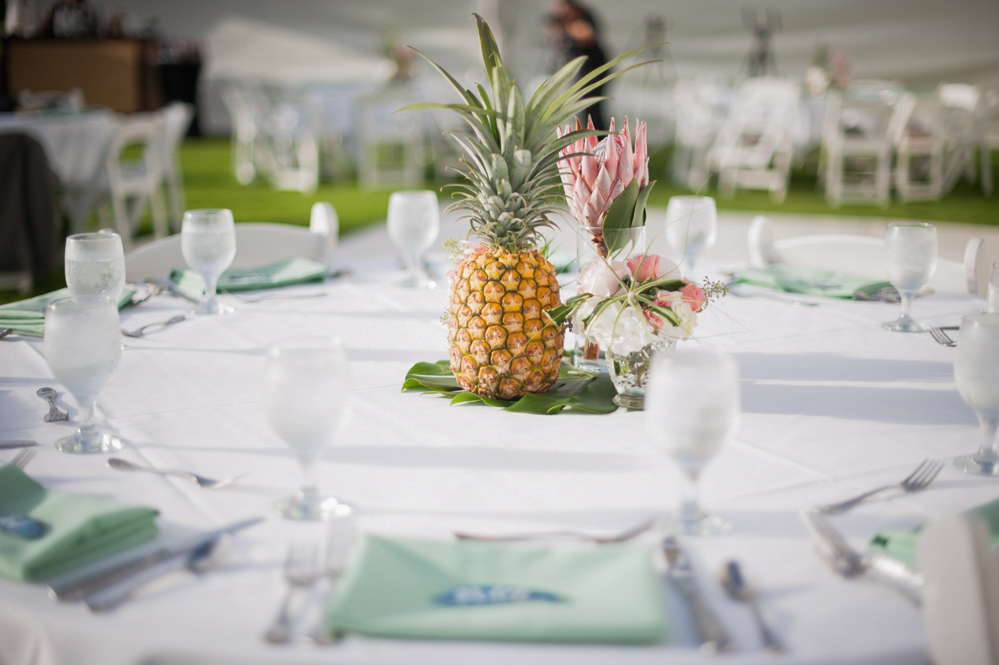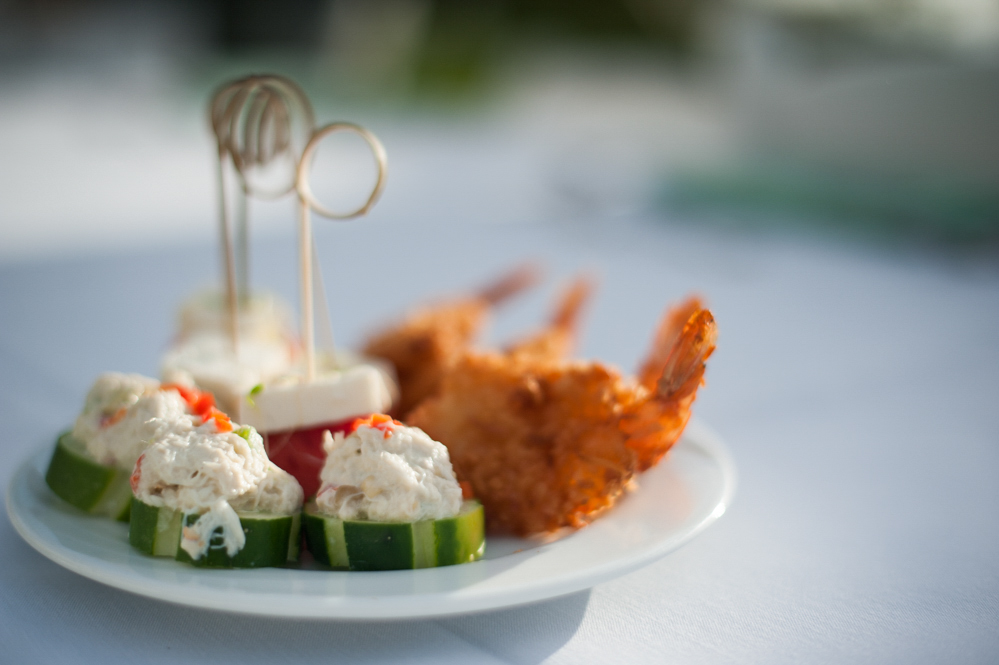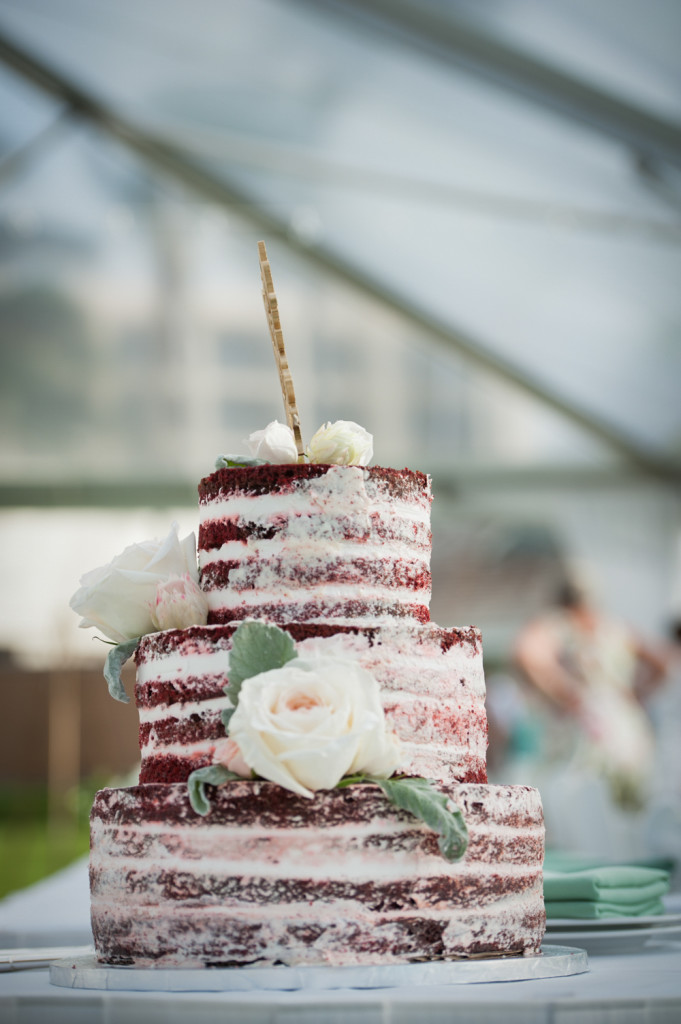 This wedding could not have been more perfect. All floral designs are from Spinning Web, the amazing music and entertainment by the awesome DJ Teley, event coordination services by the talented Maria Canoy at Afairesevents, as well as cake design and catering by Turtle Bay Resort.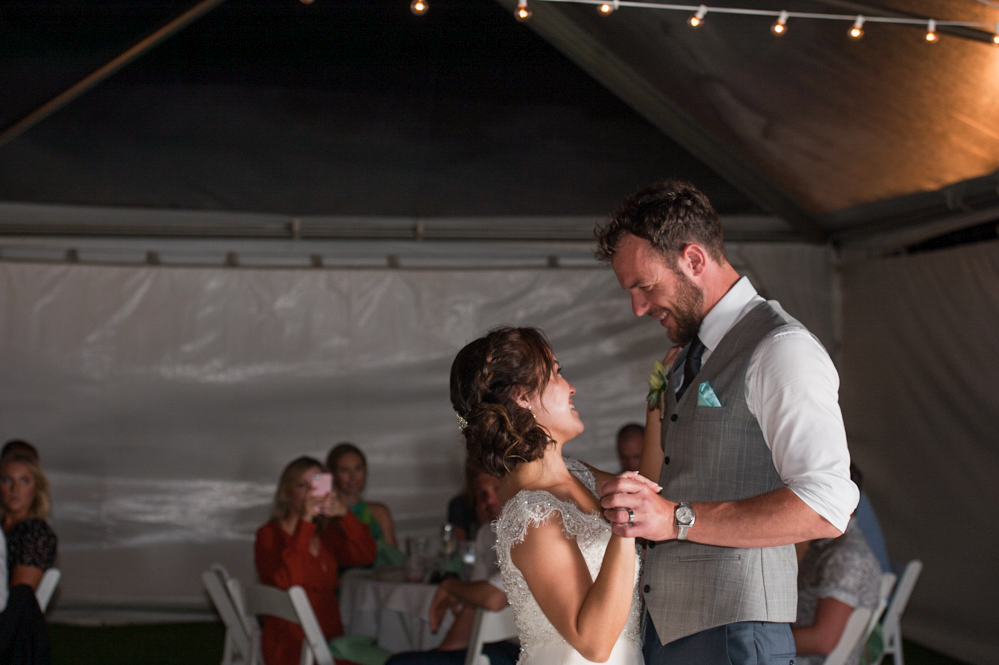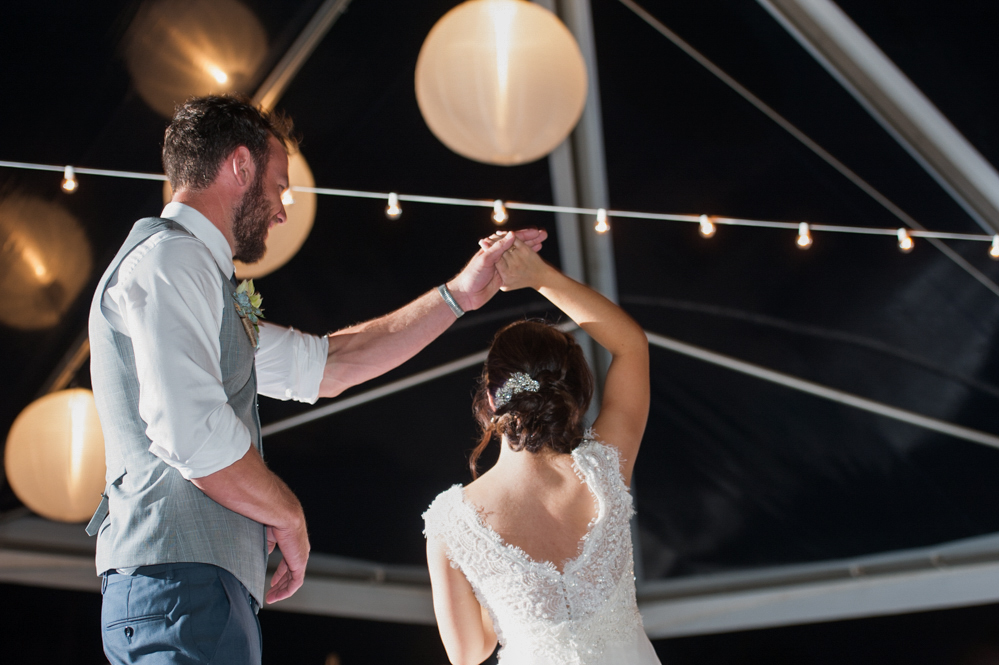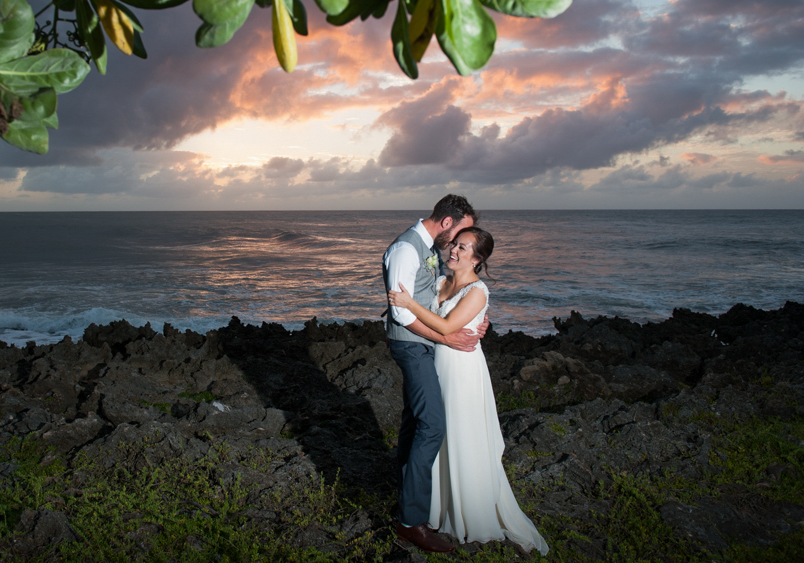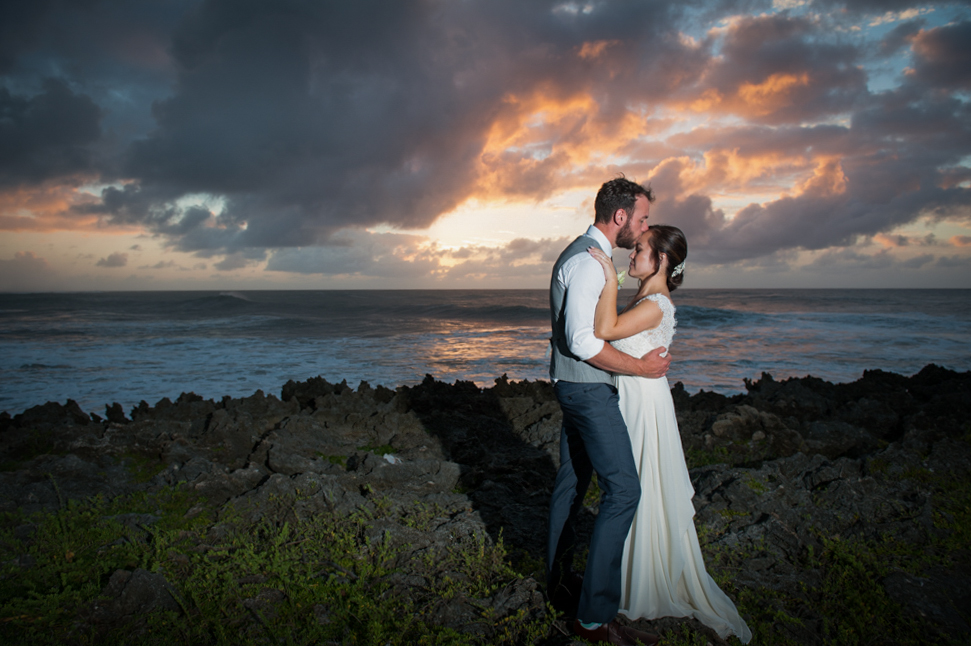 Aloha Erika & Mick!